ALLie is Awesome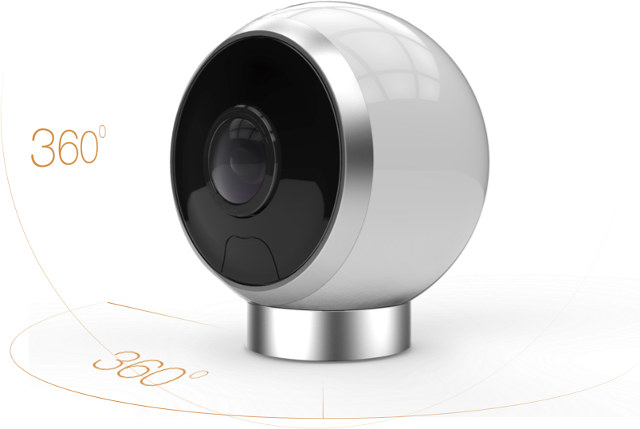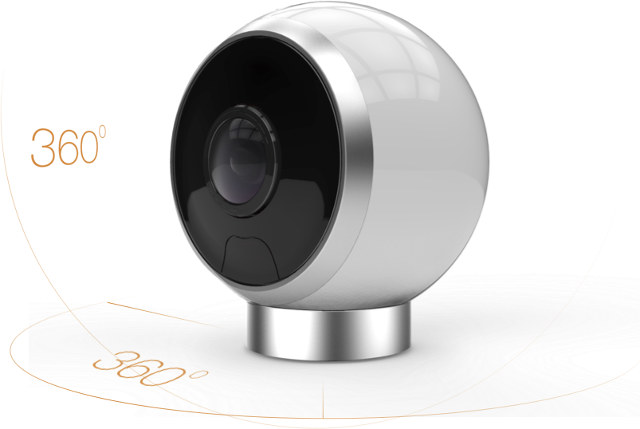 We at Gramophone are incredibly excited about the ALLie Camera - a cute little sphere that takes 360 degree video that you can interact with later. According to ALLie, "ALLie home monitoring dual 360 premium lens camera allows you to navigate across and around your home in the immersive video image without blind spots or ever missing a thing." We couldn't have said it better - but we'll add that it's really, really cool.
ALLie is a no brainer for home or commercial security, too. Any time of day, check your footage from your mobile phone or tablet. You'll be able to view 360 degree footage of your home in realtime, or review footage later in case you think you missed anything. Or, use ALLie to film showrooms or indoor spaces and host the views online, for real estate or to drive customers to your business. Playback interaction is a cinch - merely use keyboard arrows or drag across a screen to view your footage, without having to miss blind spots like you would with a static camera. Join your family for the holidays, or monitor your pet while you're at work - the possibilities of ALLie are endless.
Take a look at the video below for an example of how ALLie films, and how you can interact with the footage (Note: Safari seems to have issues supporting 360 degree playback, so you may need to try a different browser.) We've got ALLie at Gramophone, so stop by and order one today.