Audio U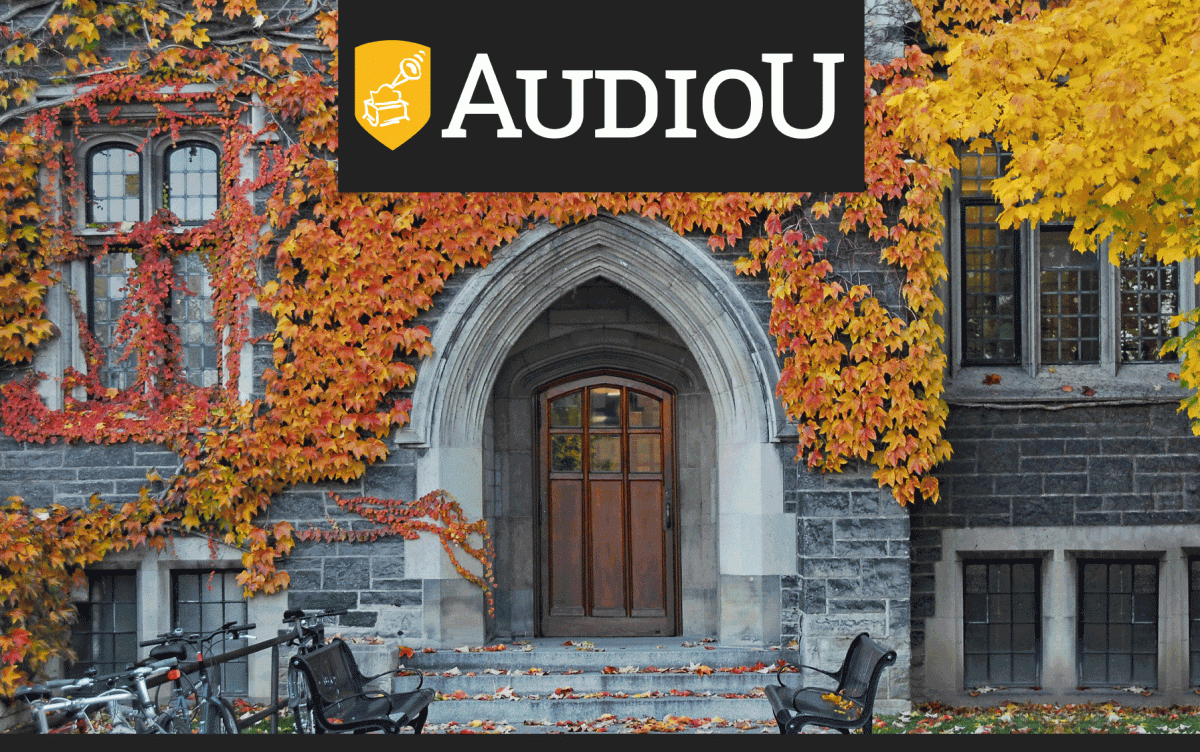 Time to Learn from the experts
Watch our How-To videos on Audio and Video technology
Bookshelf vs
Floorstanding Speakers
We go over the differences and benefits of both bookshelf
speakers and floor-standing speakers so you make the right decision
when taking your home audio to the next level.
Speaker Placement for Perfect Sound
with Sonus faber's Will Kline
Sonus faber's American Brand Manager, Will Kline, visited
our Timonium showroom to break down his 5 step process of how
he places his speakers for the perfect sound in ANY space.
Quality Cabling Makes
a World of Difference
So many people spend days and weeks choosing the speakers
they want, but when it's time to hook everything up they just use
the free cable from the box! Join Ron from Audio U to learn how
to correct this error that is costing you sound quality and reliability.
Turntables 101: Different Types
and How Do They Work?
Looking to get into vinyl listening but intimidated by the intricacies
of turntables? In this video, we teach you everything about
how turntables operate, as well as the different types to help you
invest in the right one for yourself.
‣ View our whole YouTube Library for more videos and like Our Facebook Page, where you can get more How-Tos
as well as the latest Gramophone News. Also find out the latest deals on High-Performance Audio and Video Equipment.