Focal Powered by Naim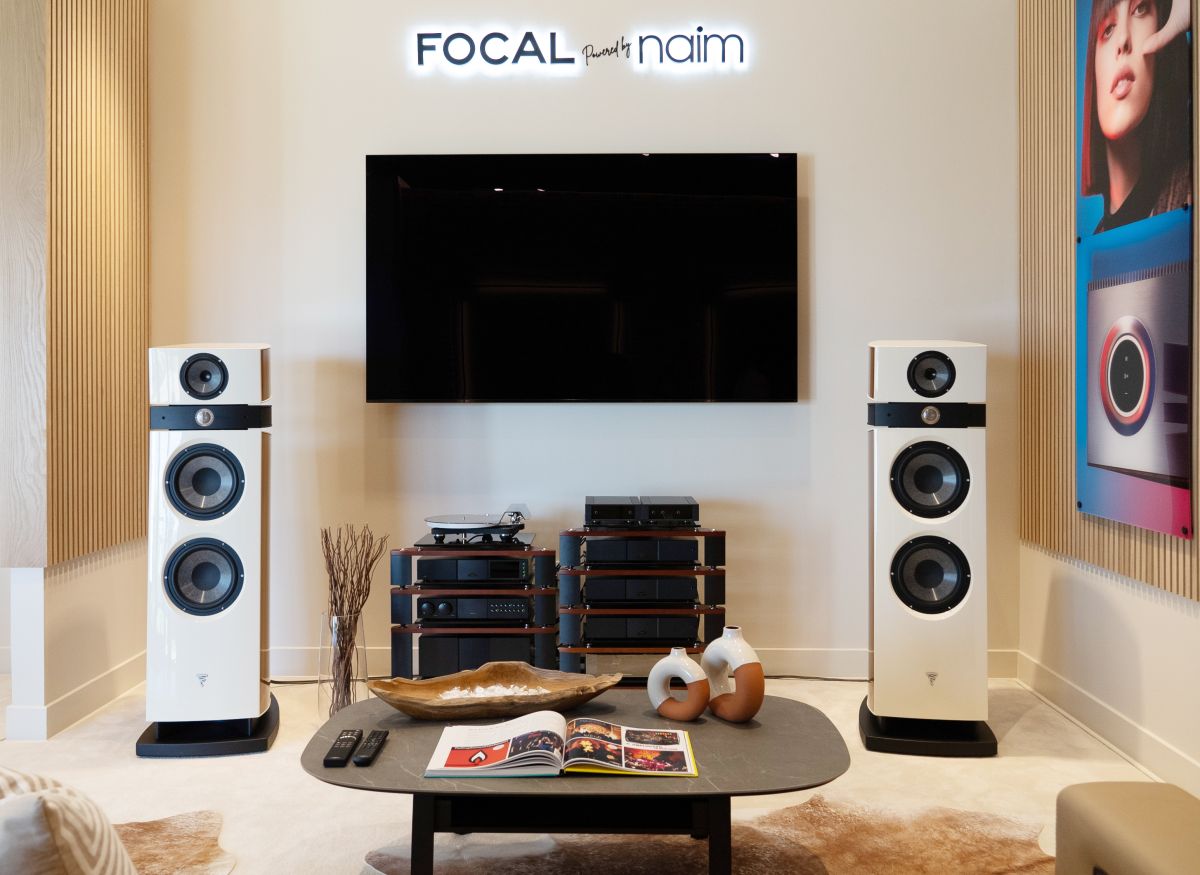 Featured in the Gramophone Experience Center
Focal Powered by Naim
AN UNRIVALLED SOUND EXPERIENCE:
Focal Powered by Naim luxury stores give you access to an unrivalled sound offering by combining complementary acoustic and electronic solutions from Focal and Naim Audio. Aligned with the values of both brands, these stores are experiential and luxurious, with a global outlook.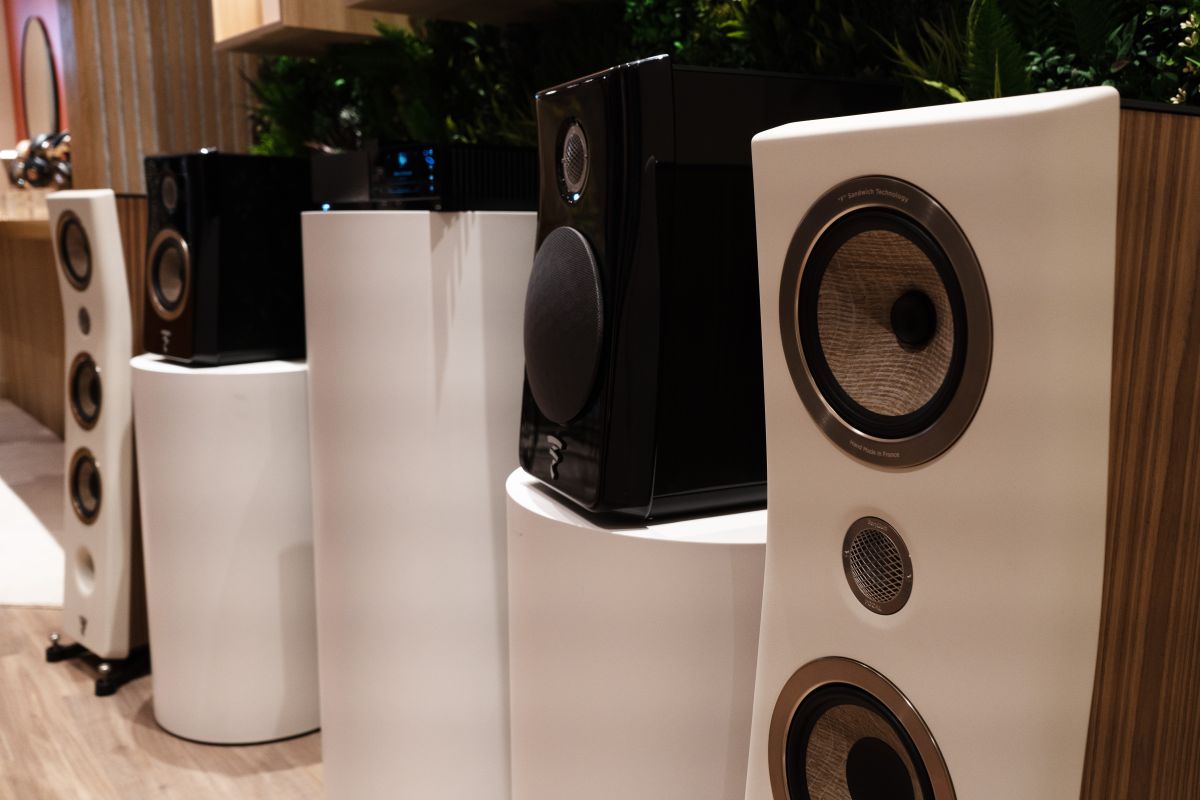 AN EXCEPTIONAL EXPERIENCE
AND PURE EMOTION
Through our Focal Powered by Naim stores, you can experience music, discover unique expertise and exclusive high-fidelity products. We invite you to enjoy an exceptional personalised experience in modern, conceptualised spaces comprising private listening rooms, headphone bars, open living spaces, and more. We have always been driven by the purpose of conveying musical emotion. Our watchword: Sharing. Sharing with you our passion for music, design, materials, for the innovation behind all high-fidelity listening experiences: in the home, on the move, in the car or the studio.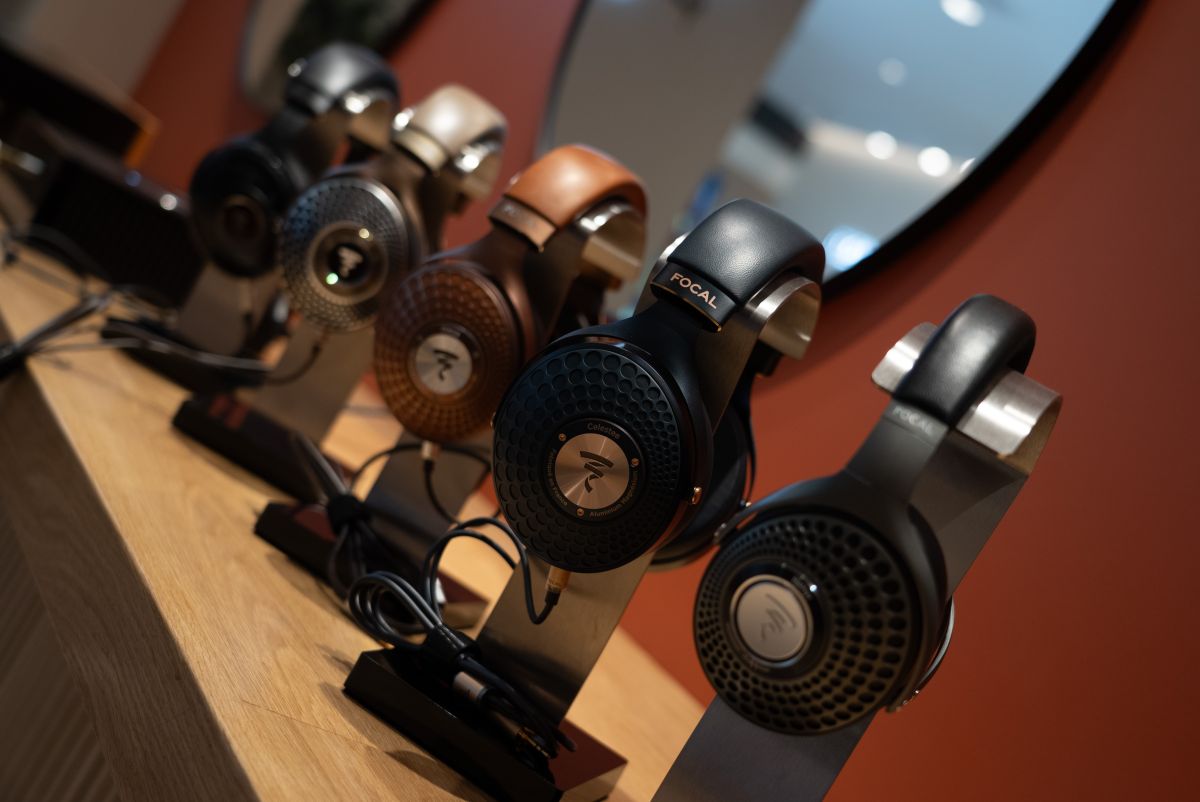 A UNIQUE SHOWCASE
OF OUR KNOW-HOW
The essence of our brands is found in our know-how, a blend of authenticity, tradition and modernity. Focal and Naim products stand out for the technologies they incorporate, their design, but also the way they are conceived, developed and manufactured by men and women with unique skills. Our workshops are true laboratories and knowledge hubs where artisan creation and cutting-edge techniques exist side-by-side in the name of audio. The creations you will discover in our stores embody the artisan spirit at the heart of this French and English engineering.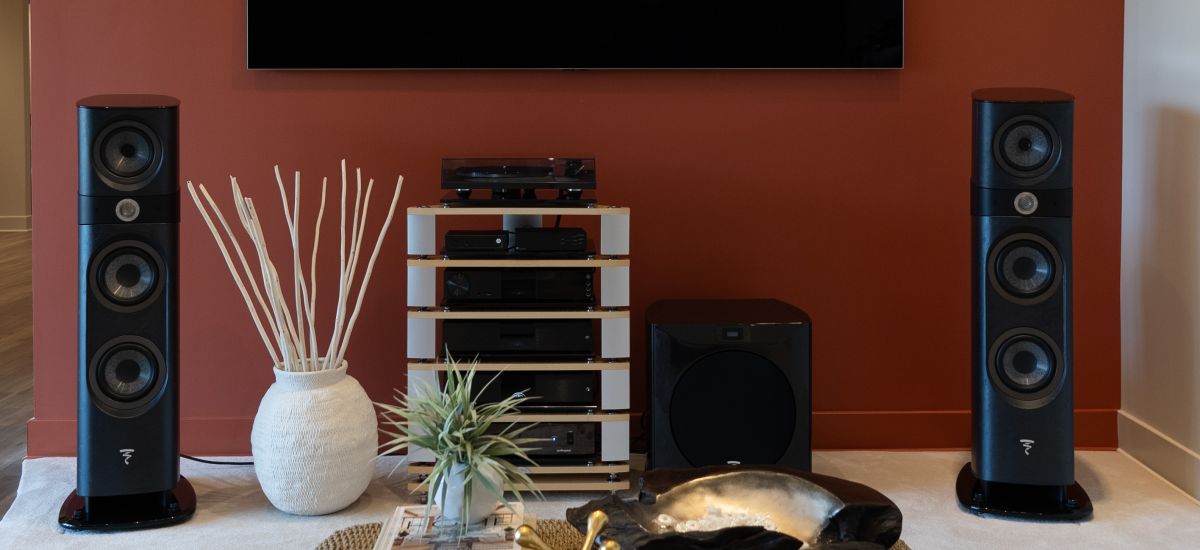 EXCLUSIVE PIECES
Focal innovation goes beyond technology to inspire the aesthetics and sophistication of its products. The expectations and desires of each of you are at the heart of our endeavours. Real leather, solid aluminium, wood varieties (ziricote, white ebony, etc.), beryllium... Discover exclusive finishes you won't find anywhere else. Our choice of fine materials, as well as carefully designed shapes and volumes, define our identity as creators of unique pieces. There are no half measures when it comes to made-to-measure; every detail counts.
See it for yourself at the Gramophone Experience Center.