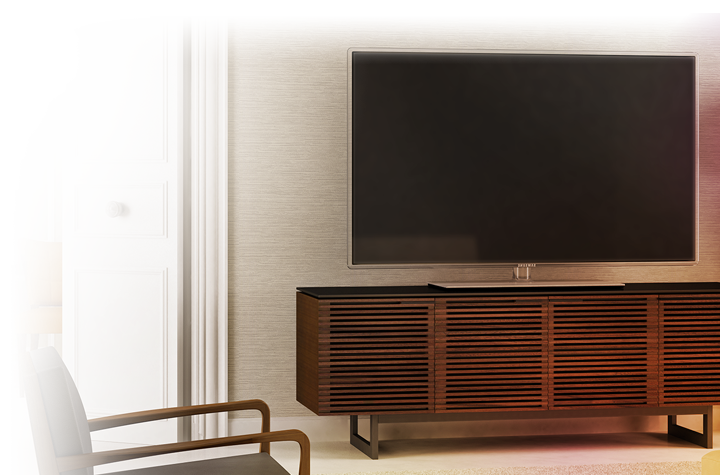 Furnishings
So you've got the 84 inch screen, the bluetooth speakers, the customized remote, the friends and the family. Now all you need is sleek design to encompass the whole package, and nestle your theater or listening room in classic comfort. Decorate your family room with cozy, textured seating, or install streamlined cabinets and surfaces to adorn your high-tech office. No matter the feel, the fabric, the furniture: Gramophone's here to help.
Something for Everybody
We guarantee state-of-the-art performance of our products, no matter what you need.
FURNISHINGS
Sitting Pretty
For the theater
Finishing Touches
We offer classic comfort from leather recliners to sectional theater seating
Custom-detailed furniture, available from high-end brands such as Classic Leather, Salamander, or BDI
From single chairs to multi-seat configurations, we can create the best options for premium comfort of your space
Right: Salamander Matteo Seating in Lustra Premium Leather - Whiskey
Scroll down to view more of our products.
Whether it's a sleek TV cabinet, corner swiveling audio stand, or custom millwork to frame your theater screen, Gramophone can provide you with the perfect solution for your theater or audio room needs
Select from a variety of gorgeous entertainment centers, or contact our Design & Build team for your own custom theater architecture
Right: BDI Corridor Two-Door Cabinet in Chocolate Walnut
Scroll down to view more of our products.
We'll help you with every finishing touch you can imagine, from artwork, to mirrors, to lighting fixtures, and even paint colors
Outfit your space entirely with the best lines of furniture and decor on the market
Right: Murray Feiss Freemont Wall Lamp in Hi-Gloss Blue
Scroll down to view more of our products.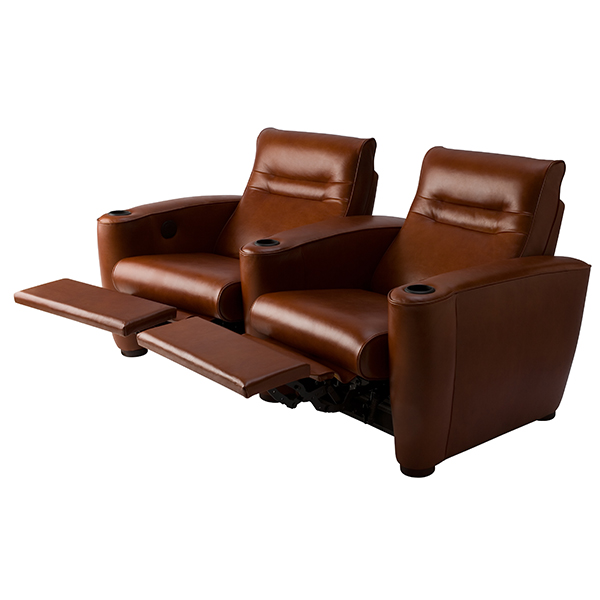 "Things are looking fantastic downstairs. I wanted to comment on what looks like very high quality work. I have never seen such a neat wiring job and tight framing as this. Well done. "
- Dave R.
View our Case Studies