ABOUT YAMAHA
Since 1887, when it began producing reed organs, the Yamaha Corporation in Japan has grown to become the world's largest manufacturer of a full line of musical instruments, and a leading producer of audio/visual products, semiconductors and other computer related products, sporting goods, home appliances and furniture, specialty metals, machine tools, and industrial robots .
Since Yamaha Music Foundation was established in 1966, it has generated a wide range of music activities throughout global society, including Yamaha music schools, and the Junior Original Concert. Strong commitment to promote and support music education and popularization is one of the most significant elements to distinguish Yamaha from its competitors.
Yamaha has endeavored to produce products and services that satisfy the diverse needs and desires of people worldwide. Its products and services have won the world over for superior quality in acoustics, design, technology, craftsmanship, and customer oriented services. These products and services under the brand name of Yamaha are highly regarded by a large number of professionals, institutions, business people within the related industries, and consumers.
PHILOSOPHY
Our corporate philosophies are embedded in our customer-oriented management and operations; providing excellence in our products and services; continuous efforts to expand our existing market and create new markets; enhancement of research and development on a long-range perspective; commitment to care for end users through providing even better service after sale; pursuit of further globalization of Yamaha's business; fostering positive growth through diversification.
Yamaha's very basic corporate objective is reflected in everything that it does, which is to contribute to the enrichment of the quality of lives for people around the world.
AVENTAGE A/V RECEIVER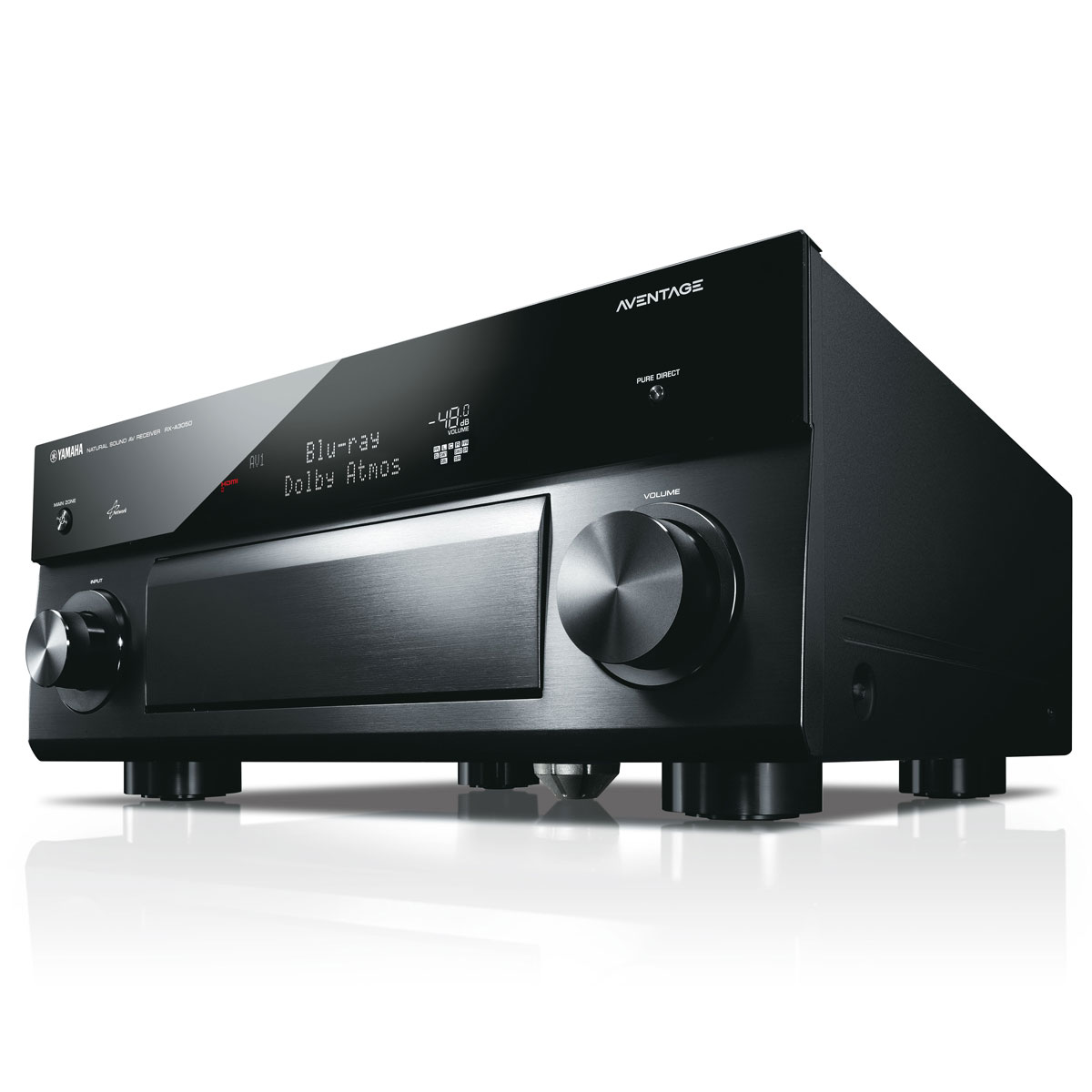 When AVENTAGE was introduced in 2010, this new top rated AV receiver series represented a dramatic, inspired leap forward with best in class audio/video component design. AVENTAGE brought studio-grade sound and sophisticated video enhancements to your home with unparalleled attention to detail in design, engineering, and fabrication. Every electrical path, every part, every piece, was rethought and redesigned if necessary to achieve total performance excellence throughout the series. Materials were tested thoroughly and the finest were selected to maximize performance. Details that at first glance would not seem to affect the quality of sight, sound and control were brought together in AVENTAGE components and, in the end, produced a work of visual and acoustic art.
MUSICCAST: A new world of wireless freedom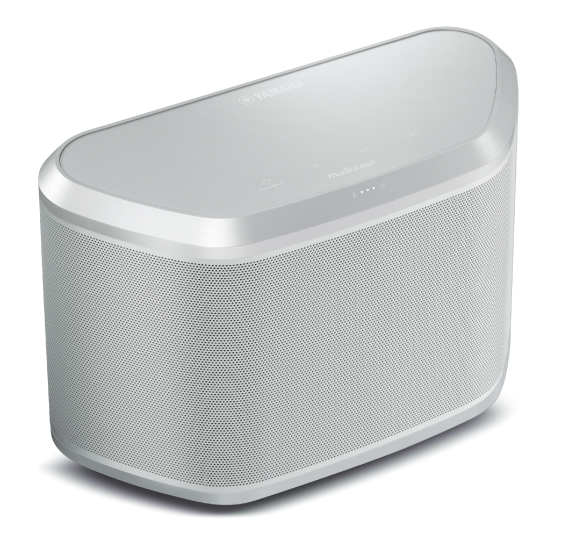 Now Yamaha makes it easy to bring music to every room in your home wirelessly. Whether you start with a single speaker or the ultimate home theater, MusicCast expands to fit your needs, providing wireless multiroom audio playback controlled by a simple app. Available in a wide range of AV receivers, soundbars, and speakers, MusicCast offers more options and versatility than ever before.