Sony's mission is to be a company that inspires and fulfills your curiosity.
Their unlimited passion for technology, content, and services and relentless pursuit of innovation drives them to deliver ground-breaking new excitement and entertainment in ways that only Sony can, creating unique new cultures and experiences.
Everything they do is to move you emotionally.
Sony demonstrating their 4K Projector at our elegance event
Televisions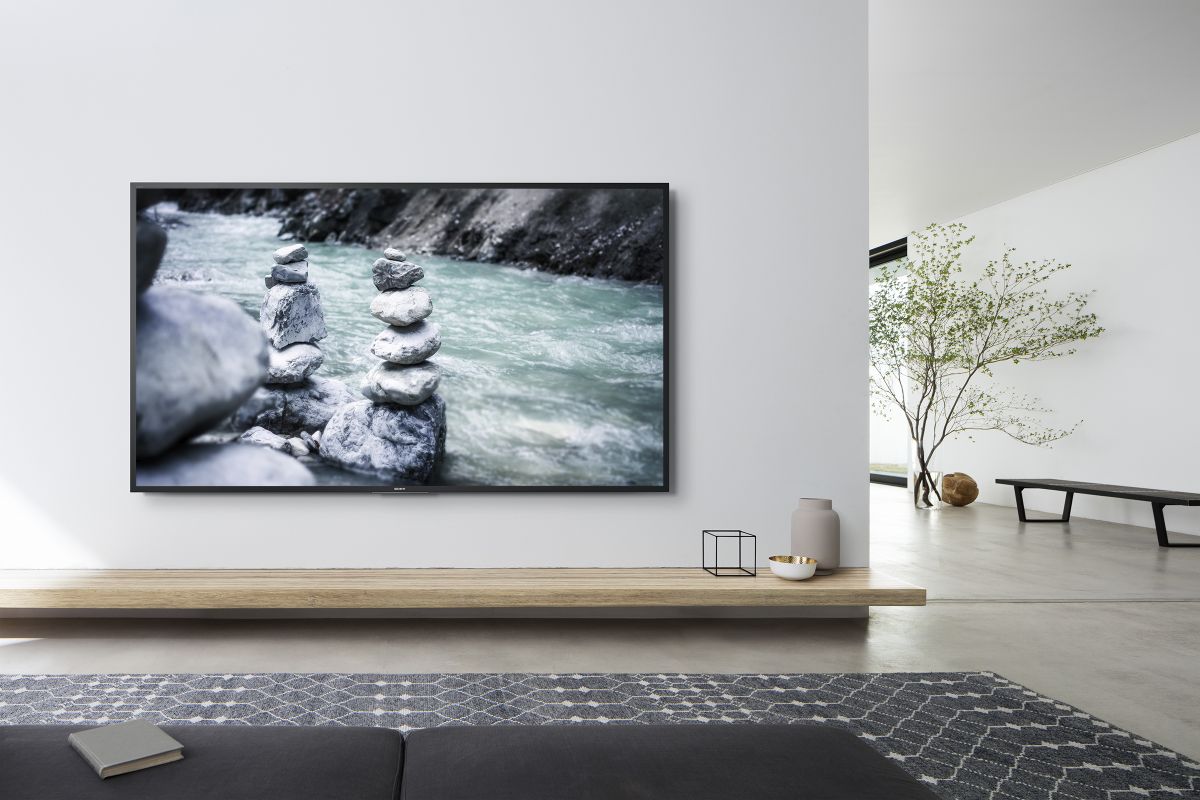 MASTER SERIES - REALITY MASTERED
Designing televisions that faithfully convey the creator's intent is Sony's passion. The MASTER Series meets the strict criteria of their top engineers and makes beautiful images a reality. For the first time, creators can explore their imagination and see their vision reproduced in the home. 
Sound-from-Picture Reality™ for a captivating audio-visual performance delivers true-to-life pictures and their acoustics to match.
REVOLUTIONARY 8K
Experience Sony's stunning brand new 8K Master Series Televisions now at Gramophone.
Four times the detail, the most realistic picture ever 
With 7680x4320 pixels, Sony's 8K HDR technology powered by their acclaimed X1™ Ultimate processor gives you four times the resolution of 4K for an incredibly immersive viewing experience. Pictures fill your field of view with extraordinary depth and texture. Get close and enjoy the fine details you could never see before.

The power behind 8K upscaling
Simply upscaling from a 2K or 4K signal to 8K will not achieve the exceptionally high-quality standards of 8K, creating the need for dedicated 8K upscaling technology. Sony's 8K X-Reality™ PRO meets this need with an exclusive 8K database. Patterns in scenes are analyzed and enhanced using the database to find the most accurate texture and character for incredibly detailed, close-to-true 8K pictures.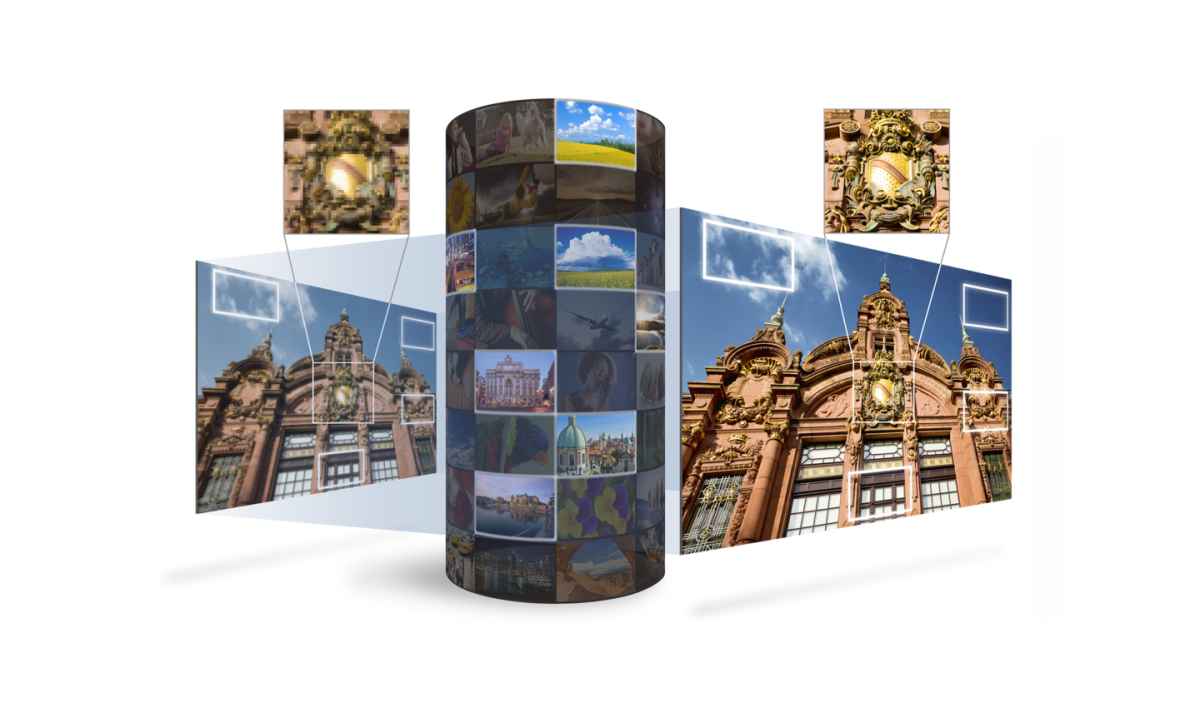 Experience 8K yourself and visit our showrooms in Timonium or Gaithersburg for a live demo! 
OLED - EMBRACE THE REAL WORLD
Sony's OLED TVs bring pictures and sound together in perfect harmony. See pure blacks for incredible contrast. Hear sound directly from the screen. This is as real as it gets.
FEEL THE BEAUTY OF 4K HDR TVs
Sony's 4K HDR TVs pair the brilliance of 4K with the brightness, color, and detail of High Dynamic Range. Experience how every scene comes to life with extraordinary realism.
View Sony's IMAX promo here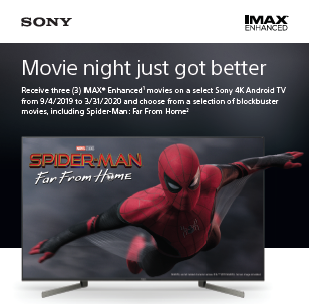 HOME AUTOMATION CONTROLLED FROM YOUR SONY TV
Beyond streaming content, Sony's Android TV platform allows Home Automation control directly from the TV, via the Logitech Harmony Hub. Sony's suite of voice assistant enabled and compatible products work seamlessly together to make life easier.
HOME AUDIO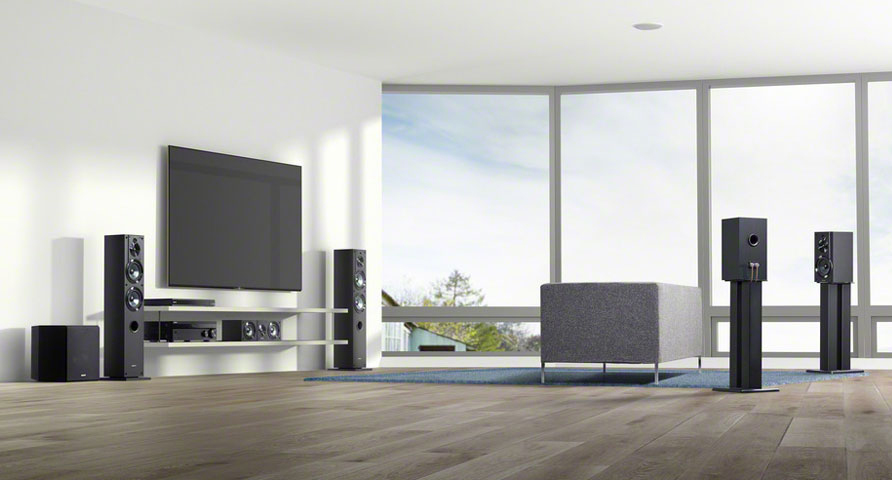 A NEW DIMENSION OF SOUND
Discover a new level of immersive, cinematic audio at home. With Dolby Atmos®, you'll enjoy a three-dimensional surround sound that takes your breath away.
 
Sony's wide variety of soundbars, A/V receivers, DVD players, and speakers make it easy to create the perfect set up for your needs, whether you watch in a compact downtown flat or spacious suburban living room.
VOICE CONTROL VIA GOOGLE HOME & ALEXA
Sony makes it easy to control your audio products via seamless hands-free voice control. You can turn up the volume, skip to the next track, or stop the music, all without lifting a finger.
STREAMING
Wirelessly connect to online music streaming with built-in Wi-Fi and Bluetooth® technology.
HI-RES
Enjoy the subtlest nuances of studio-quality sound in higher than CD quality with High-Resolution Audio. Passion for music unites every component from signal to speaker, so it feels like the artist is performing right in front of you.
SOUNDBARS & SUBWOOFERS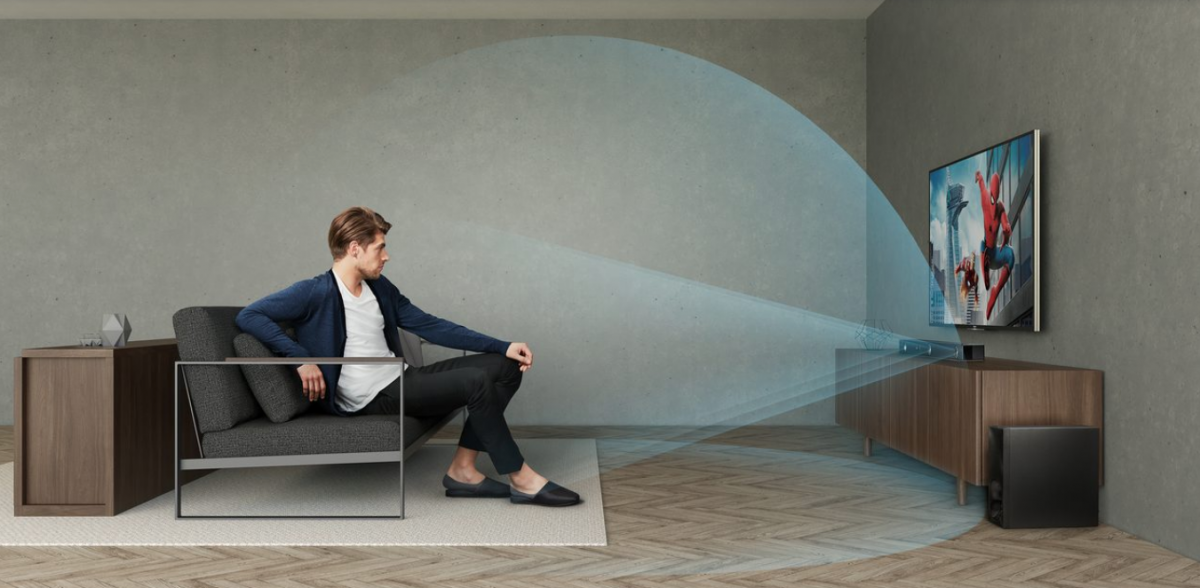 Their soundbars deliver cinematic surround sound with exceptional realism whilst their A/V receivers cerate mighty, cinematic surround sound that perfectly adapts to you, and your environment.
S-Force PRO Front Surround technology
Sony's virtual surround sound combines Digital Signal Processing and S-Force PRO Front Surround with wavefront technology to emulate a natural, three-dimensional sound field, all from a single soundbar and subwoofer.
A/V RECEIVERS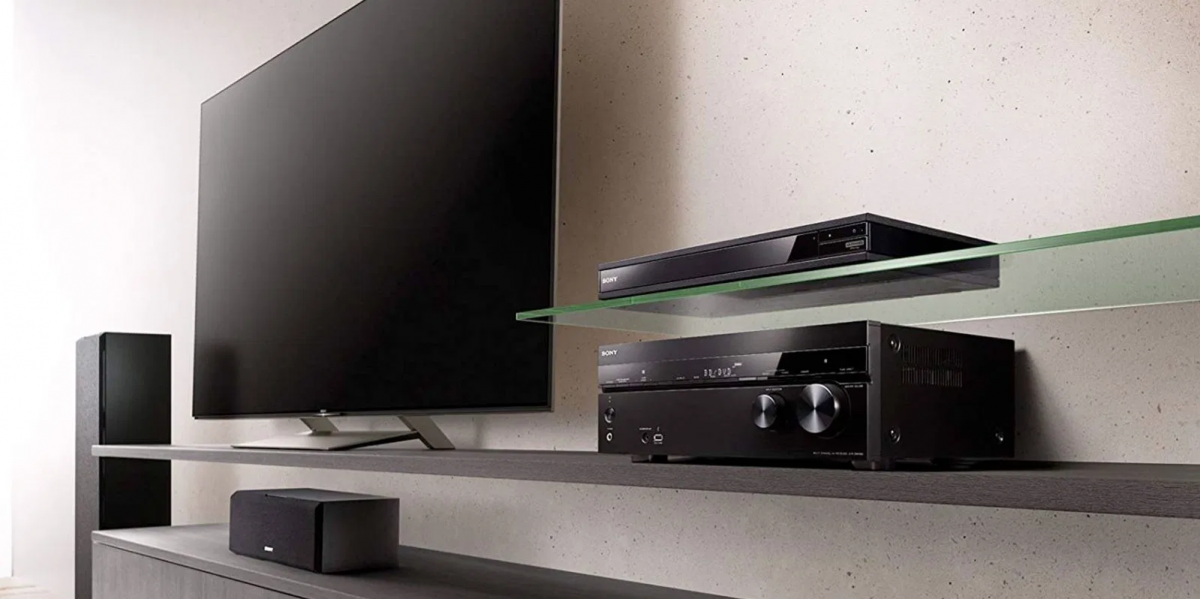 With up to 165W per channel power output, Sony's receivers deliver an immersive home theater experience.
Enjoy consistent 4K content
Maintain 4K quality from source to screen—Sony's 4K pass-through feature allows data to pass through the receiver without compromising image quality and is HDCP 2.2-compatible.
DTS:X
DTS:X can create an unlimited number of audio objects which adapt to your speakers in real-time, to get the biggest impact out of every movie soundtrack.
HOME THEATER SPEAKERS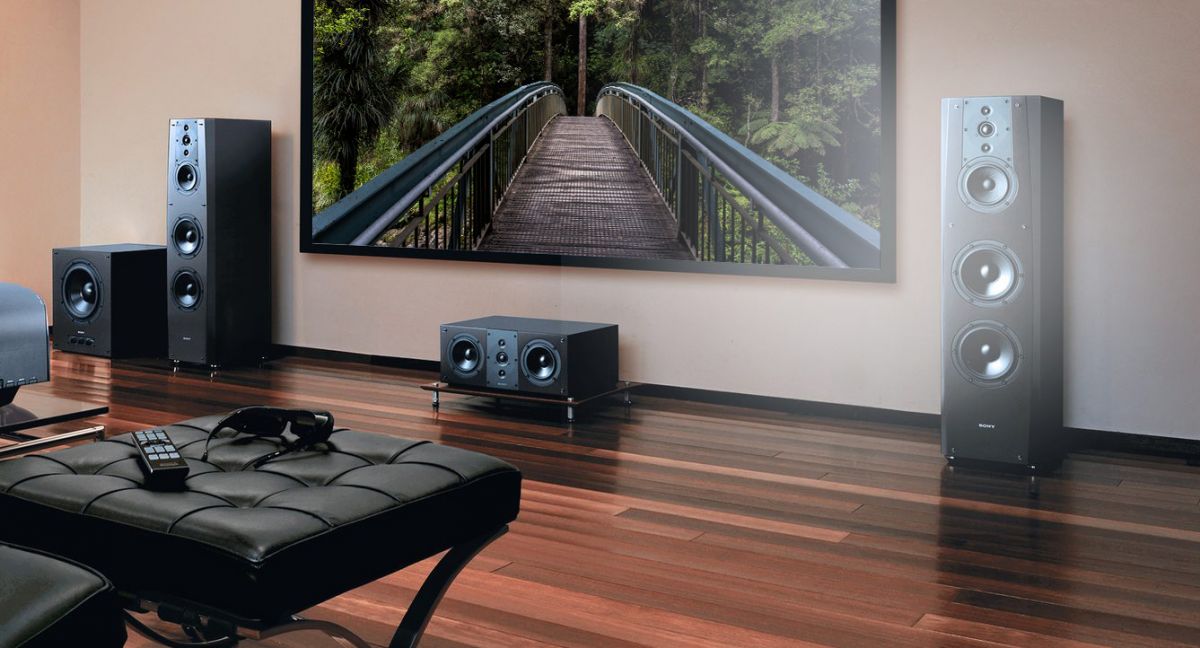 From bookshelf speakers, center speakers, and floor standing speakers, to a whole home theater speaker setup, the choice is yours.
Sony's High-Resolution speakers offer a near-perfect capture of an artist's music–savor every breath and subtle movement.
Feel your favorite music unfold throughout the room and pictures come to live with precision and balance.
 
PROJECTORS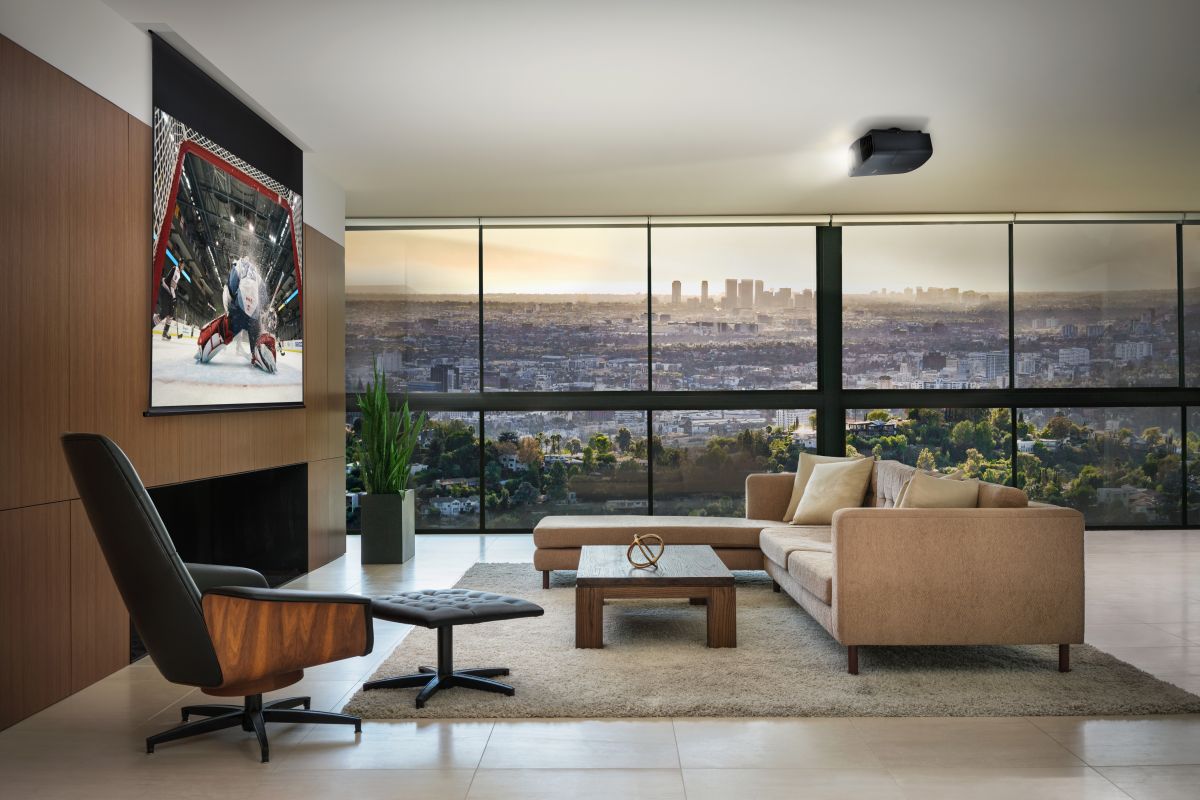 SHORT-THROW PROJECTORS
Sony's short-throw projectors can be described as a crossover between TVs and Projectors, and they only need minimal space to transform your wall into a window to another world. Sony currently offers three different short-throw projector versions to enrich your daily life with products that blend in perfectly. They are a beautiful take on integrative smart home technology.
HOME CINEMA PROJECTORS
With a Sony projector, you'll experience movies like never before. There's a Sony projector for every type of room, from a media or living room to a super high-end dedicated home theater. Your choice is between Full HD and 4K technology, depending on your needs and budget. But no matter what you get, Sony sets the standard for home theater projectors when it comes to vibrant color, dynamic detail, subtle shadows, and pristine and polished HD and you won't have to worry about seamless integration as they are designed to work flawlessly with leading third-party automation systems. 
Sony's most comprehensive lineup of home theater projectors yet consists of the updated premium SXRD selection, which consists of nine products. One of Gramophone's most popular models is the VPL-VW675ES. Another model that we'd love to mention is the new VPL-VW885ES laser theater projector with lifetime illumination.
PERSONAL AUDIO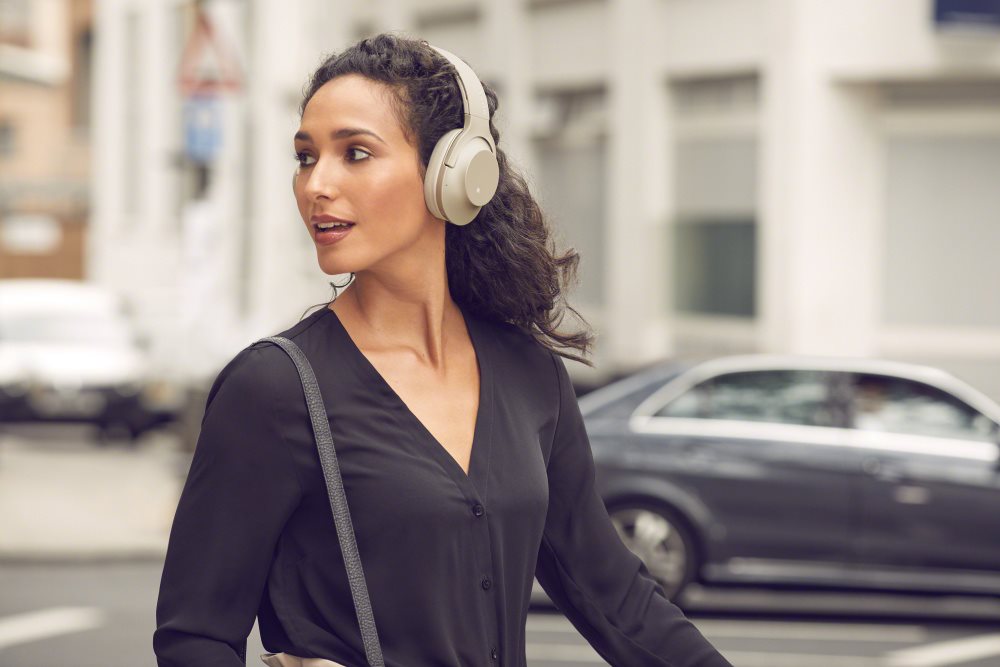 HEADPHONES
Sony is industry-leader in headphone noise cancelation, established by personal and atmospheric pressure optimizing that adjusts to your individual listening style and your altitude.
LDAC – Wireless streaming at its best
Many of Sony's headphones offer LDAC technology. LDAC transmits approximately three times more data (at the maximum transfer rate of 990 kbps) than conventional BLUETOOTH® wireless audio, which allows you to enjoy High-Resolution Audio content in exceptional sound quality close to High-Resolution Audio.
EXTRA BASS™
The EXTRA BASS&trade range from Sony enhances all your low-end frequencies for exceptional bass, yet maintains vocal clarity, lifting every track with wave after wave of thundering rhythm. This feature is available in both, wireless and regular headphones.
Smart Listening by Adaptive Sound Control



This amazing feature automatically detects your activity such as traveling, walking, and waiting, then adjusts ambient sound settings to you. You can customize them to your preferences with the Sony I Headphones Connect APP.
MP3 PLAYERS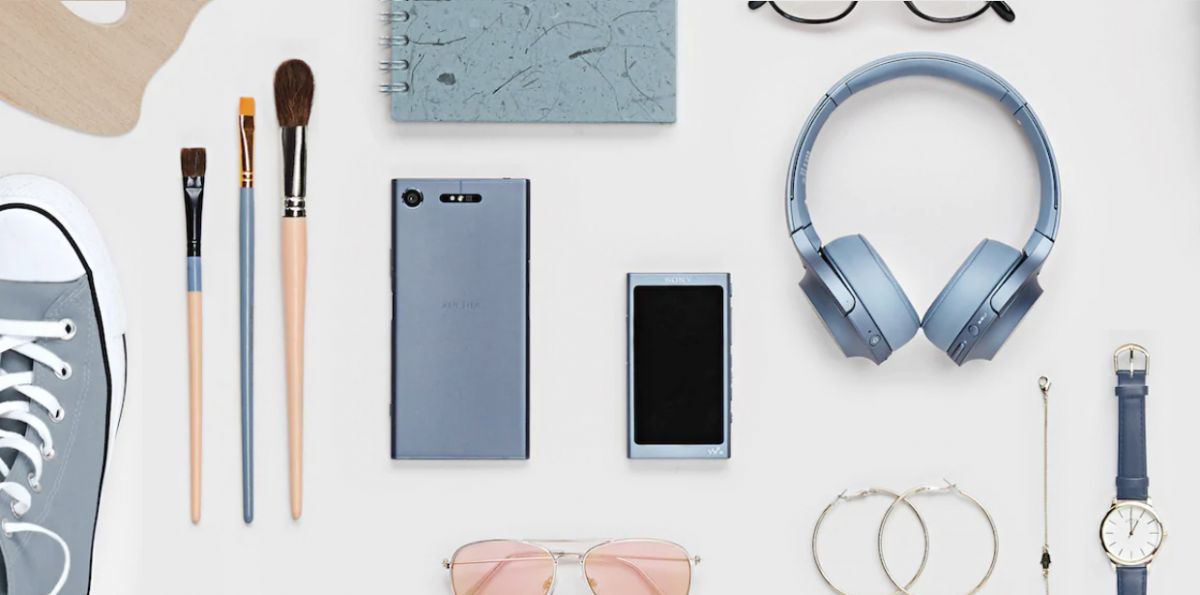 Discover the depths of quality sound with premium Sony Walkmans® designed for optimal sound quality. They are made for High-Resolutions Audio so that you can feel every note and nuance and hear the difference in your music with balanced sound, anywhere you go.