DISCOVER THE LUXURIES OF LIVING IN A SAVANT HOME
Discover the everyday luxuries of living in a Savant home. Through our advanced technology that makes things simple, we can help you create unique experiences in your home—experiences that reflect your personal style and pace of life. From scheduling your home to wake up by lifting shades and adjusting temperature, to creating the perfect atmosphere for a dinner party, Savant makes it easy and personal. With one touch on a remote, mobile app or with a single voice command— you'll enjoy luxury whole-home automation customized for the way you live.
VOICE CONTROL MADE SIMPLE

Adjust and control things throughout your home using voice commands. Just say "Food Network" or "Apple TV" and the TV turns on and switches to your favorite show or movie.
HOME IS A TOUCH AWAY

When life takes you around the corner or even to far off places, you can make sure everything at home is just right -- and get notified if it isn't. We make it simple from wherever you are.
SET THE MOOD WITH SCENES

When you're entertaining, just tap your "Cocktail Hour" scene to stream your party playlist to the patio and adjust lighting to t the mood. Create timers to make things happen each day—have the shades drop at sunset.
ALWAYS THE WAY YOU LIKE IT

Savant helps you make it your own through personalization features that allow you to create experiences that reflect your life. Set your home just the way you like it, with lighting, music, temperature, TV channels and more. Then, capture that as a Savant Scene. You can recall that scene later to put your home back to where you like it using our remote, mobile app, in-wall touch screen or voice control. The choice is yours. Savant is luxury whole-home automation customized for the way you live.
CONSULTATION & CUTOMIZED INSTALLATION by GRAMOPHONE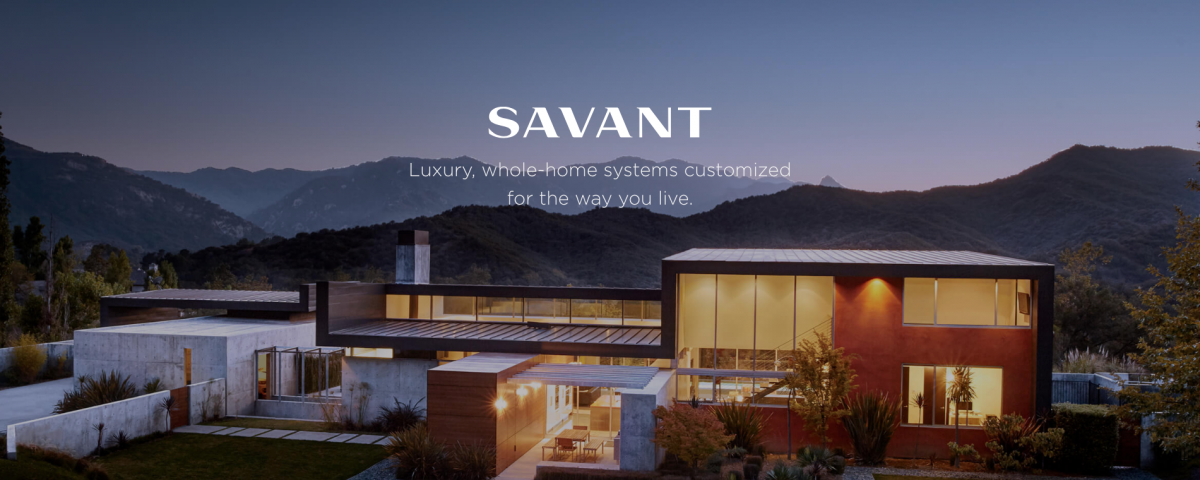 Contact us for a FREE consultation today!
Whether you're looking fora single-room solution or a whole-home system, our installers can create personalized entertainment and automation experience to match the way you live.
SYSTEMS
PRO HOST + TRUECONTROL APP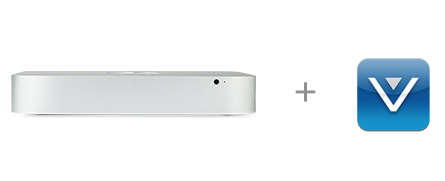 This powerful combination is designed for the most unique homes, and owners who desire virtually limitless scalability and customization.
PRO HOST + SAVANT APP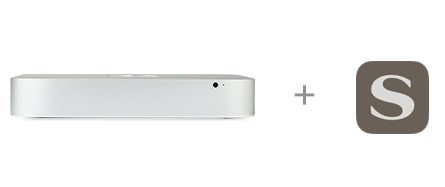 An incredible combination of customization personalization for bigger homes, and the families that live in them.
SMART HOST + SAVANT APP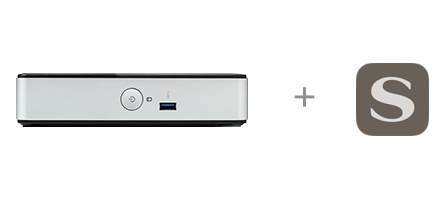 An ideal combination of control and personalization perfect for most customers—with the full Savant experience at an incredible value.