DESIGNS YOU DREAM ABOUT
We at Gramophone conjoined with the Maryland Kitchen Design Center to expand our Design & Build services and offer you an even wider range of home improvement and customization options to make your vision become a reality. The Kitchen Design Center (or KDC how we call it) concentrates on providing quality products and quality design & build services. Whether you are simply upgrading the kitchen hardware or wish to create a new cooking and dining space, we can help you — no job is too big or small.
KITCHEN & BATH
Have you ever been in a kitchen or bath you absolutely loved but you never thought you could have? We have a passion to design that kitchen for you.
Our cabinetry options range from contemporary to traditional, from entirely custom cabinets to fast delivery and semi-custom cabinets. Picture yourself cooking, entertaining, and enjoying special moments with the ones you love in your new kitchen or let us transform your old bathroom into a spa.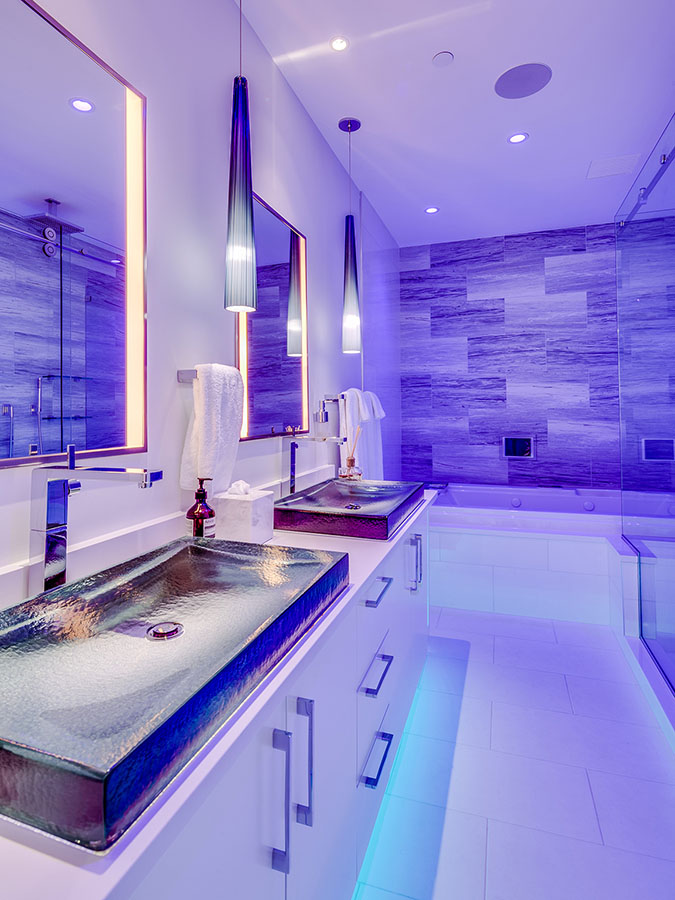 Call our store 410.683.0123 or visit us at our showroom to talk with our designers and set up a consultation. We are committed to providing you superior service and personal attention to meet your needs.
We also provide countertops (Granite, Cambria, Silestone, Caesarstone, Zodiac, Corian, wood, and others), faucets, hardware, vanities, appliances, and more.
Since we are a full-service construction company, our services are not limited to your four walls. We restore, renovate, remodel, or do additions to your home. Kitchen, bath, office, basement, your special room — we are here for you. We do the full installation or work with your contractor or architect.
Visit the Kitchen Design Center by Gramophone Website
Kitchen & Bath Design Request