BOWERS & WILKINS FEATURED PRODUCTS
800 SERIES DIAMOND
800 Series Diamond is more than a speaker range. It's the culmination of half a century of acoustic research and engineering, and the pinnacle of audio performance, offering unmatched levels of clarity and realism. if you care about hearing music the way it was intended, 800 Series Diamond was designed for you. Whether you're a recording engineer, music lover or a home audio enthusiast, we' ll help you find a model to suit your listening requirements. If you demand 800 Series level of performance but cannot accommodate an in-room model, we'll show you the Cl800 Series Diamond range of custom installation loudspeakers.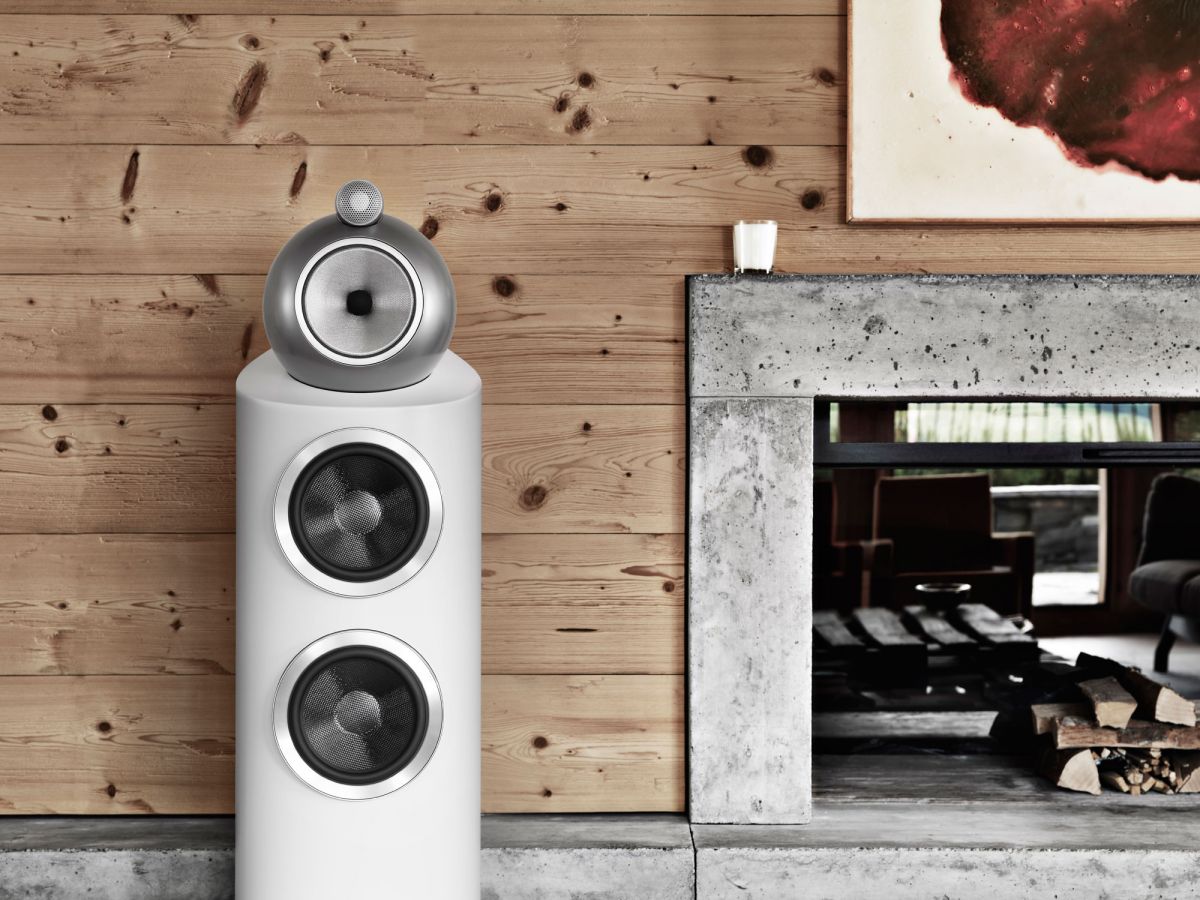 700 SERIES
Combining cutting edge acoustics and classic cabinet design, the 700 Series is inspired by recording studios and made for living rooms. The models in the 700 Series will bring out the best in your music, revealing subtle details you never knew existed. The compatible series of Custom Installation loudspeakers, Cl700 Series, features in-wall and in-ceiling models offering similar levels of performance.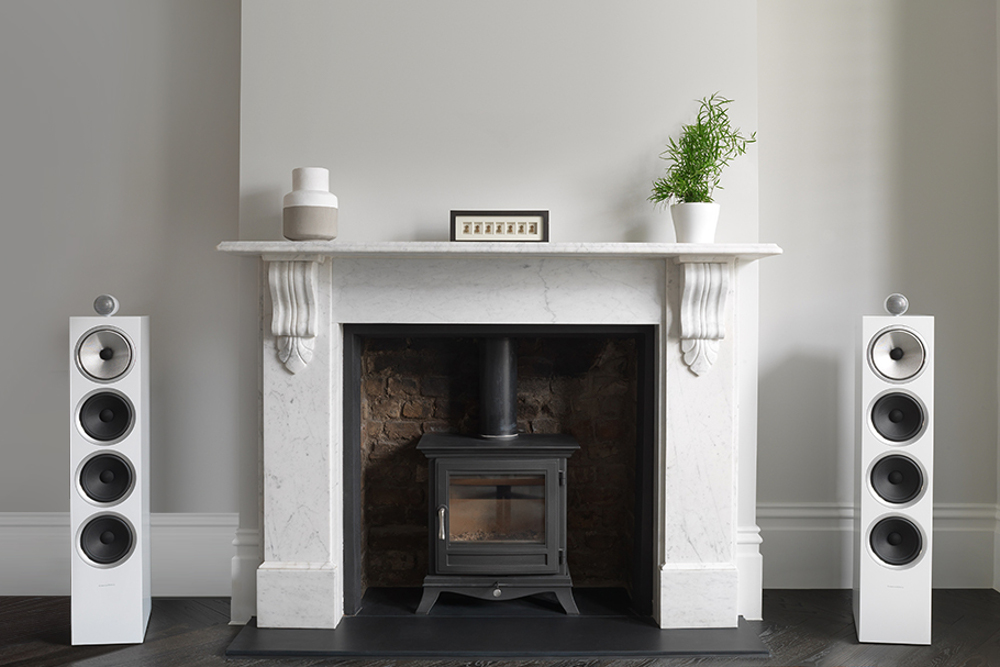 600 SERIES
Bring storied sound to every moment with the 600 Series. For 50 years, Bowers & Wilkins has made technological advances to design the world's best loudspeakers, and through the 600 Series, that heritage is brought to music and movie lovers alike. The 600 Series features Bowers & Wilkins award-winning Continuum cone, which effortlessly creates layered sound with a pristine soundscape. Developed over eight years, the Continuum cone was first featured in the flagship 800 Series Diamond. Enjoy every moment thanks to the storied sound of the 600 Series.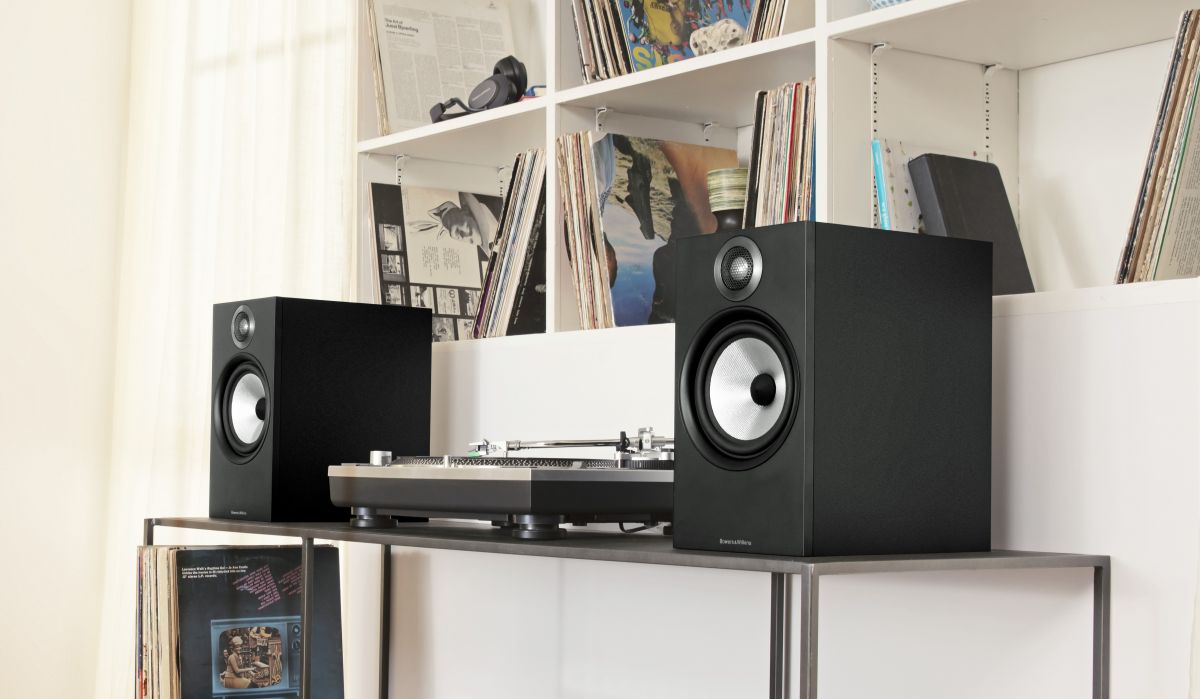 FORMATION
Wireless audio systems are the new standard for convenience and whole-home connectivity. But often that means compromise – lower quality and breaks in the sound. Introducing the Bowers & Wilkins Formation® Suite – the first wireless audio system that lives up to the exacting standards of Bowers & Wilkins. Exclusive Formation® Wireless Technology combines perfected speaker synchronization, a proprietary mesh network, and industry-leading 96/24 high-resolution sound. That means an immersive, seamless, wired high-fidelity soundstage, wirelessly.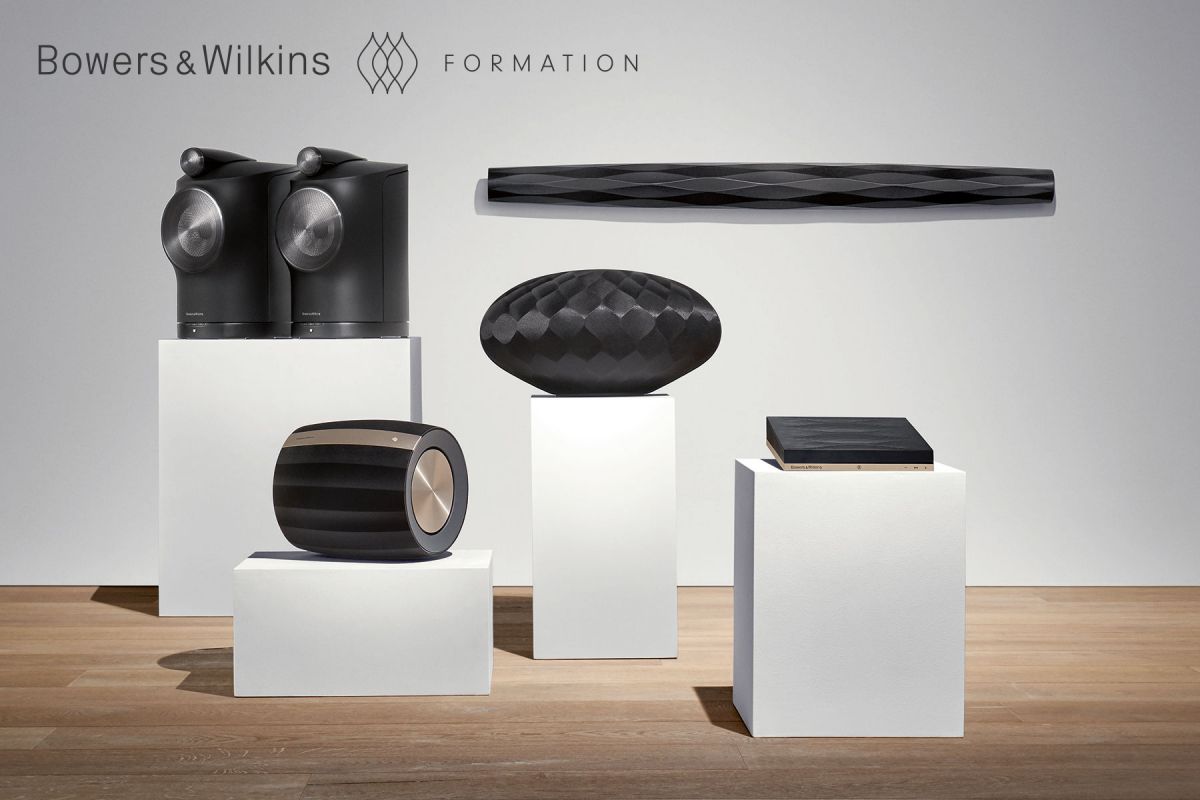 HEADPHONES
Bowers & Wilkins line of headphones have been engineered and tuned by the same team that brings you the legendary 800 Series Diamond, ensuring performance only Bowers & Wilkins can provide. Experience immersive listening with products like PX noise-canceling headphones.