Win a McIntosh RS100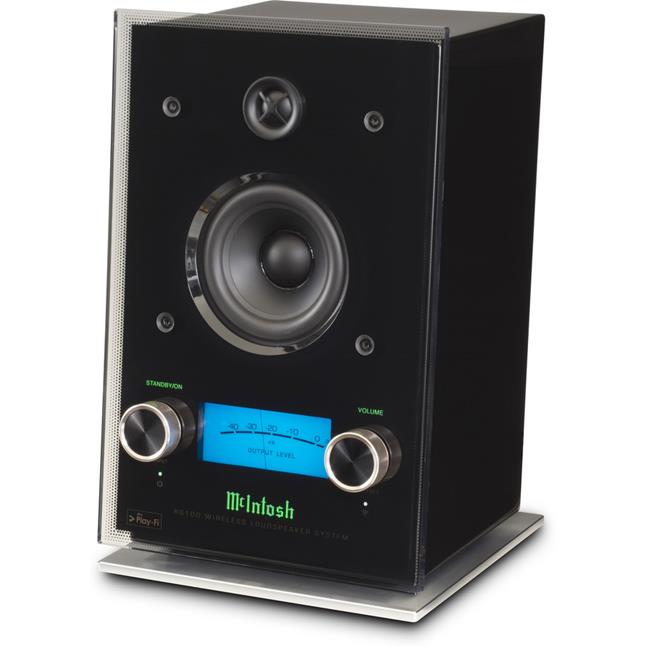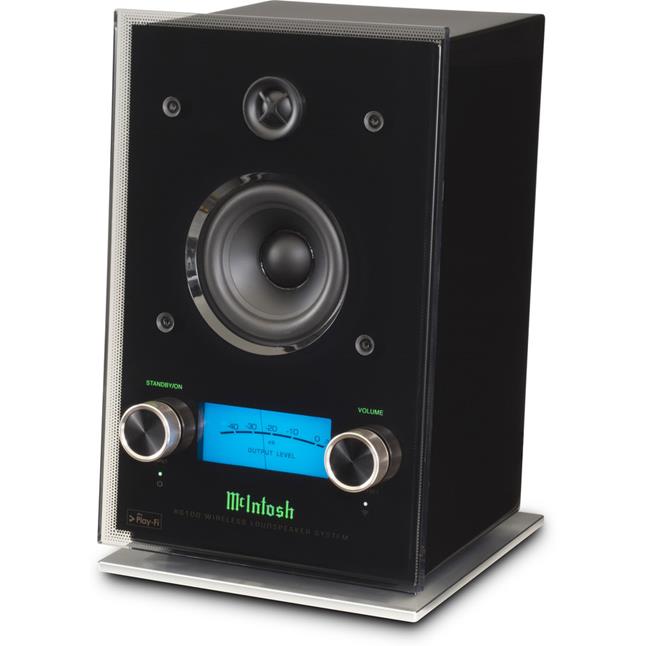 Visit our new location in Gaithersburg, enter our raffle, listen to a demo of the McIntosh RS100 Wireless Loudspeaker System, and get the chance to win and take it home!
A bit about the amazing speaker we're offering:
"Sounds "spacious, well-rounded and natural." - The Wall Street Journal 
The RS100 wireless speaker allows you to easily add streaming music capabilities to any room you want. It features DTS Play-Fi® technology that gives the freedom and flexibility to wirelessly play the music on your mobile devices over your existing Wi-Fi network. Simply connect the RS100 to your Wi-Fi network, install the free Play-Fi Apple or Android​mobile app or Windows​ desktop app and then you're ready to stream your music. The RS100 is a great first piece to introduce yourself to McIntosh's legendary sound quality and performance standards (standards not found in any other Play-Fi device except ourMB50 Streaming Audio Player). 
Don't wait until it's too late - visit us at 8513 Grovemont Circle in Gaithersburg to tour our gorgeous new experience center and win!