PREMIER OUTDOOR LIVING EXPERIENCE!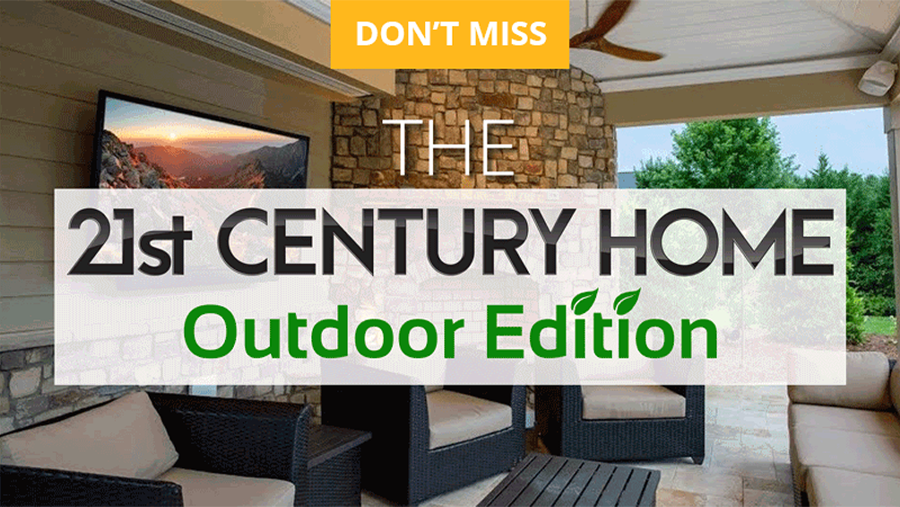 It's that time of the year again, the time to think about gardening, bonfires, swimming, and patio parties. It's time to enjoy your favorite music while lounging in comfort and style, time to host a big backyard party or a family barbecue, and simply time to enjoy the outdoors like never before!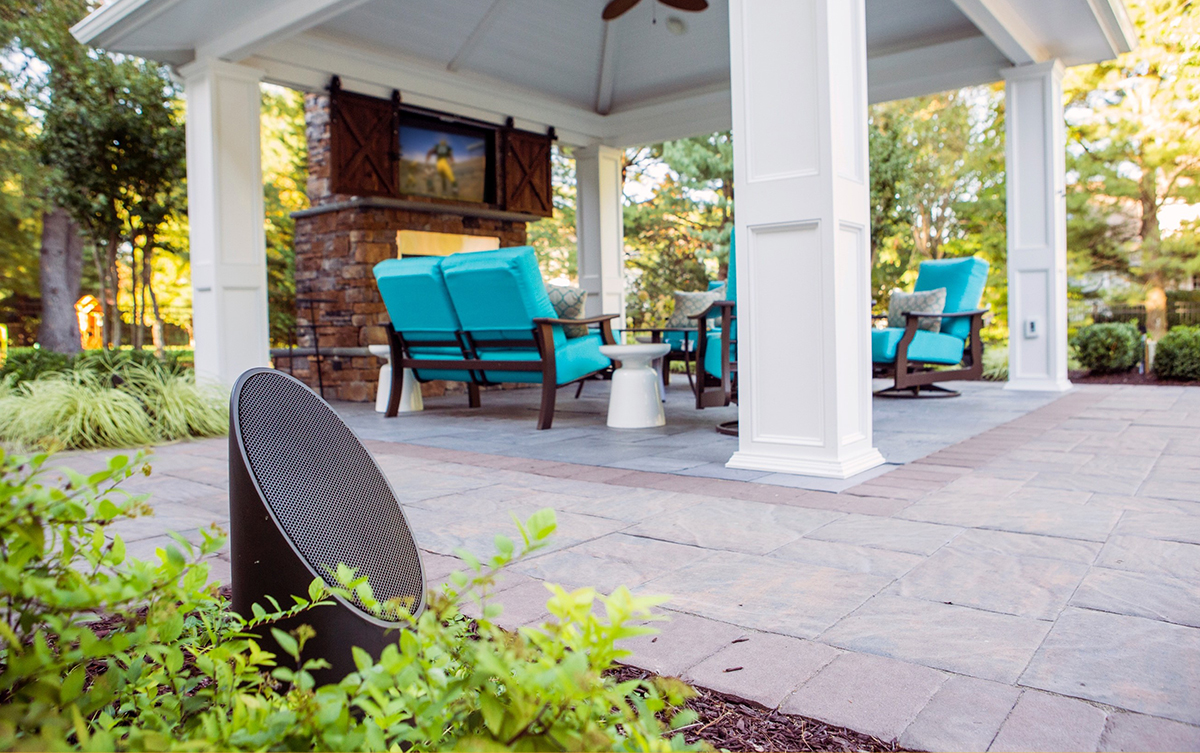 Gramophone can bring your outdoor area to life with premium outdoor speakers, HDTVs, lighting, and WiFi - all of which can withstand the elements! Whether you'd like to upgrade your patio or your entire estate the experts at Gramophone can design & install your new outdoor entertainment experience.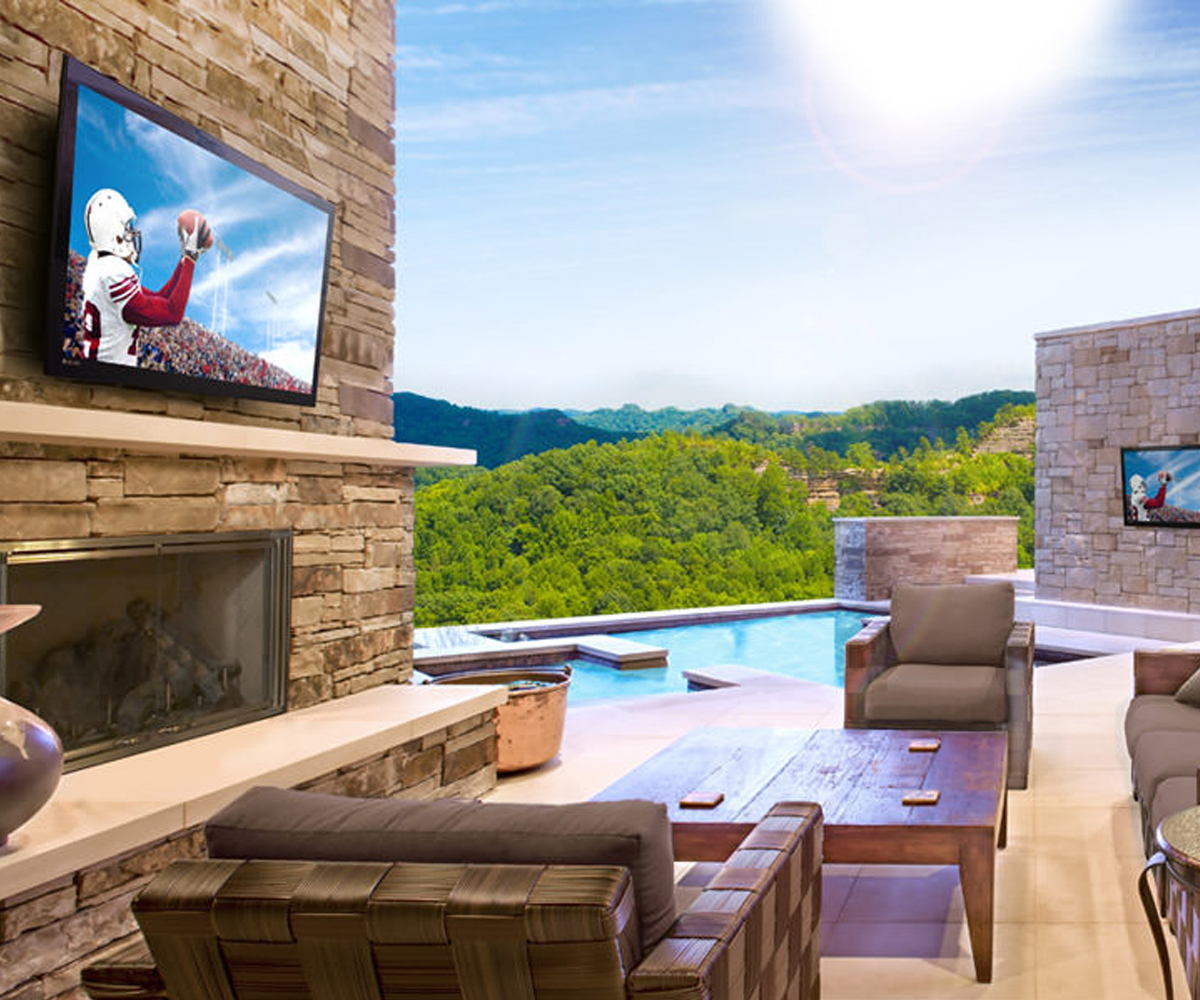 THE OPTIONS ARE ENDLESS: with full WiFi coverage, you can stream your favorites everywhere and have great network performance all around! On your garden patio, we can add discrete audio solutions so you can enjoy your favorite playlist while sitting around the bonfire. You can have movie nights at your outdoor theater for an unforgettable summer with your family and friends. Your pool experience can be enhanced with portable speakers that bring the music, as well as TVs that bring your favorite shows and sports to your personal poolside theater. Landscape lighting provides not only curb appeal and value to your estate but also safety and energy efficiency.
Check all the outdoor packages we offer and more: https://www.gramophone.com/upgrade-your-outdoor-experience
MAKE THE MOST OF EVERY DAY & NIGHT, because, with landscape lighting and outdoor music, every summer evening can last well into the night!
Contact the experts at Gramophone for a complimentary outdoor demonstration. Our team will assess your current space and make recommendations, and we'll even bring some sample equipment so that you can hear the difference.
For more outdoor information and inspiration: https://www.gramophone.com/outdoor-entertainment
And to celebrate the season and get you in the mood for outdoor entertainment,  we would like to invite you to the BIGGEST OUTDOOR EVENT OF THE YEAR!
The 21st Century Home Outdoor Edition happens June 8th from 5-8 PM at our Timonium Showroom! We will have product vendors, product demos, Gramophone experts for you to ask questions, Food Truck, music, and much more!