Gramophone Expands Commercial Division, Employs New Commercial Sales Director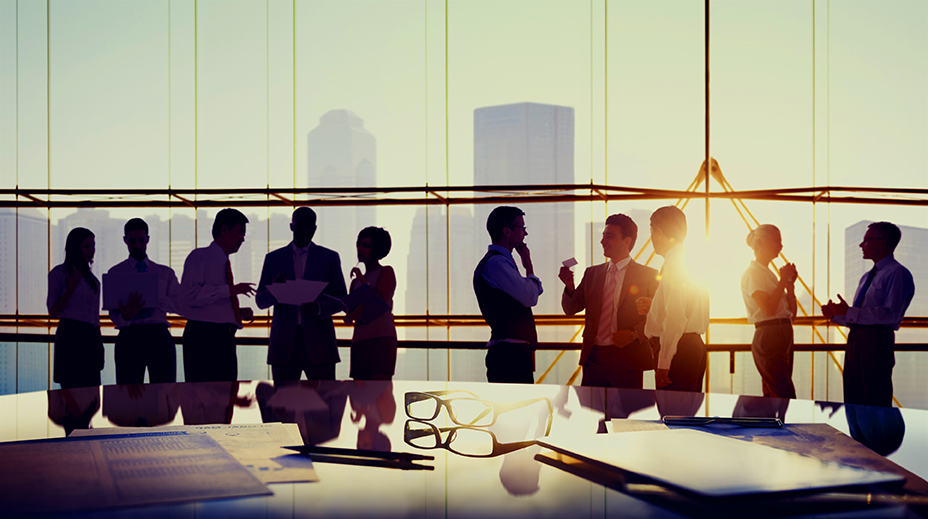 Gramophone, nationally-renowned leader, innovator, and custom-installer of home theaters, entertainment rooms, automation, networking, lighting and more, is extending its applications to serve the commercial market.  
Though the company has offered commercial services since it was founded in 1976, Gramophone is excited to announce a newly focused and established Commercial Solutions division.  Throughout Gramophone's lifetime, the residential market has been Gramophone's primary focus, but the commercial market was not excluded from its prospects: Corporate offices, conference rooms, restaurants, studios, and other spaces have all benefited from Gramophone's established skills in entertainment, automation, engineering, interior design, contracting, and installation. From corporations in need of new conference rooms and telecommunications equipment, to restaurants who need automated lighting and shading solutions, or small studios who are looking to retrofit their existing workspaces, Gramophone is capable of providing the best and easiest solutions possible.
Dave Hegmann, a retired Army Sergeant Major, former Producer and Non-Commissioned Officer in Charge (NCOIC) of the technical support section of the US Army Field Band, and commercial audio / video expert with over thirty years of experience, now is the director of Gramophone's Commercial Solutions division.
"Coming into a company with an established reputation for quality and customer service is probably the best thing to do," Dave says with a cheery smile, commenting on his excitement in joining Gramophone. "You come in and create a new division inside a company that's already superlative at what it does."
Given their vast experience and range of projects created over their lifetime, Gramophone guarantees state-of-the-art technology and white-glove customer service and installation by highly skilled technicians, as well as the most innovative, functional, and custom interior design that the industry has to offer. Easily connected and controllable teleconferencing, eco-friendly lighting that disables automatically when a building is unoccupied, exquisitely programmed Audio/Video facilities for meetings, or security-conscious sound masking and control for critical environments comprise just a snapshot of what Gramophone Commercial Solutions offers to its customers.
Want to know more? Check out our Commercial Solutions page.