AUDEZE AUDIO
Audeze was established in 2008 when founders Thiagasamudram and Rosson discovered a use for flexible circuit materials designed by NASA in their new prototype headphones. They quickly realized the potential of this material for headphone development and welcomed another team member with 30+ years' experience in designing planar drivers to create the first LCD-1 headphone.
Audeze then developed the legendary LCD-2 and LCD-3 headphones, and the higher-efficiency LCD-X and XC models. Fortunately, they recently made the planar magnetic technology accessible to a wider audience with the EL-8, SINE and iSINE series headphones.

Technology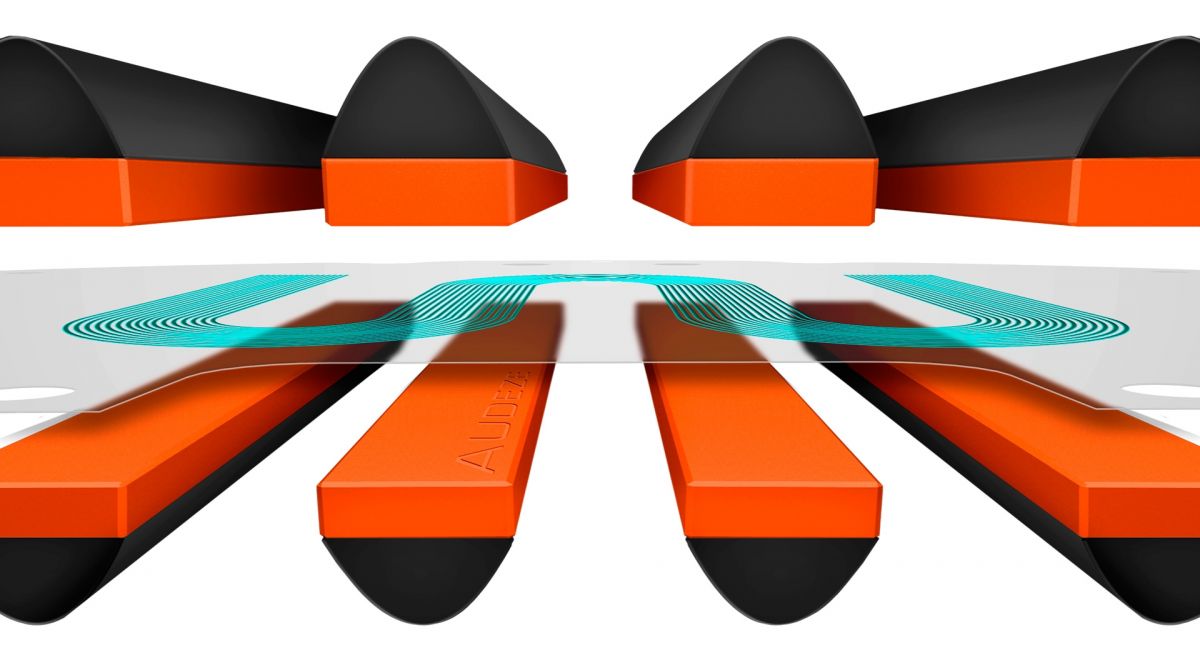 Audeze headphones employ cutting-edge planar magnetic headphone technology with extremely thin-film driver materials and powerful custom magnets for more accurate, high-quality audiophile sound. Their lightweight diaphragms are faster and more responsive than heavier moving-coil or dome drivers. This technology enables you to connect with your favorite artists as if you were right there.
Flagship Series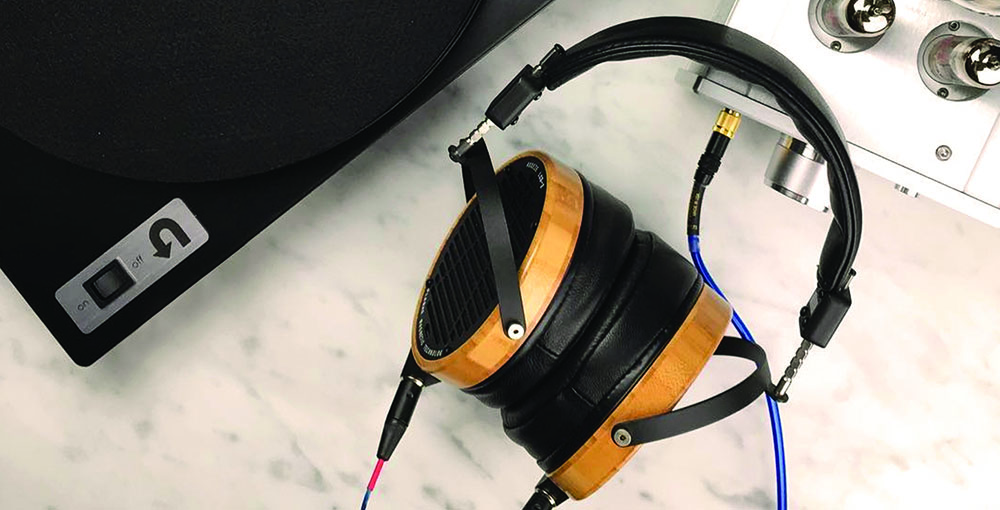 The Audeze LCD Collection is recognized as the world's best audiophile headphones and used by audio engineers and music professionals globally.
Prices are subject to change*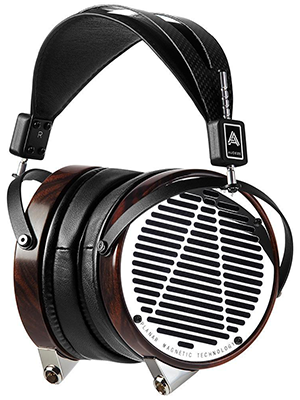 LCD-4
The LCD-4 is Audeze's new reference headphone featuring unique Double Fluxor magnet arrays for the most powerful magnetic flux density in existence.
$3,995*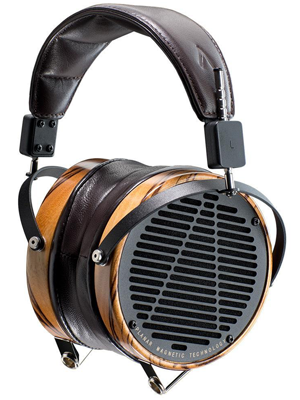 LCD-3
The LCD-3 has been called the best in the world, delivering a supreme music experience.
$1,945*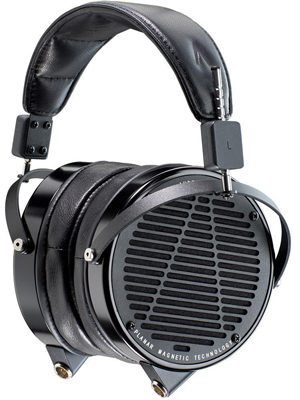 LCD-X
The LCD-X is a very efficient headphone that extracts the maximum power out of low-powered amplifiers and portable devices.
$1,199*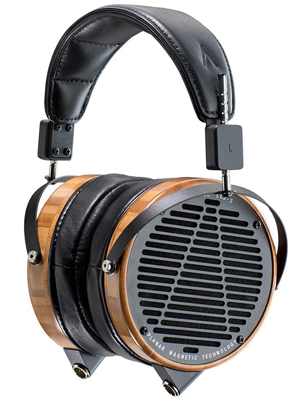 LCD-2
The beautifully hand-crafted LCD-2 delivers audiophile quality, that articulates the power and nuance of your favorite music.
$995*
NEW

Audeze's new iSINE series consists of the world's first in-ear planar magnetic headphones. They barely weigh 20 grams and contain all the exclusive patented technology including power enhancing Fluxor™ Magnets.
The Fluxor™ Magnets nearly double the magnetic driving force on Audeze's large, ultra-thin diaphragms with patented Uniforce™ voice-coil technology – delivering the most accurate in-ear headphones experience ever.
Add the included CIPHER™ iOS Lightning cable with DSP and there's no other in-ear headphone that even comes close to its performance and you can customize the sound in real-time with the Audeze iOS App.

SHOP OUR iSINE IN-EAR HPs HERE ▸ or visit us In-Store