HOME AS A HEAVEN
Tommy Bahama envisions the home as heaven … a place without deadlines or demands, where the look inspires you, comfort envelops you, and the understated elegance beckons family and friends to reconnect with simple pleasures and relax in style.
ISLAND MINDSET
An island mindset is how it all began a dream of translating the relaxed vibe of an island vacation into the reality of daily living.
Founded over 25 years ago in Naples, Florida, the Tommy Bahama brand celebrates the finer things in life – fashion food and friends. Renowned for its casual and comfortable take on luxury living, the brand includes a remarkable assortment of indoor home furnishings and outdoor living designs.
 
CASUAL ELEGANCE
At Tommy Bahama, they passionately believe that living a lifestyle of casual elegance begins at home. Their brand helps you transform your home into a relaxing retreat, creating spaces with the comfort and luxury of a destination resort.
Each of their collections represents a unique lifestyle with a different personality, with styling that ranges from classic to contemporary to island chic.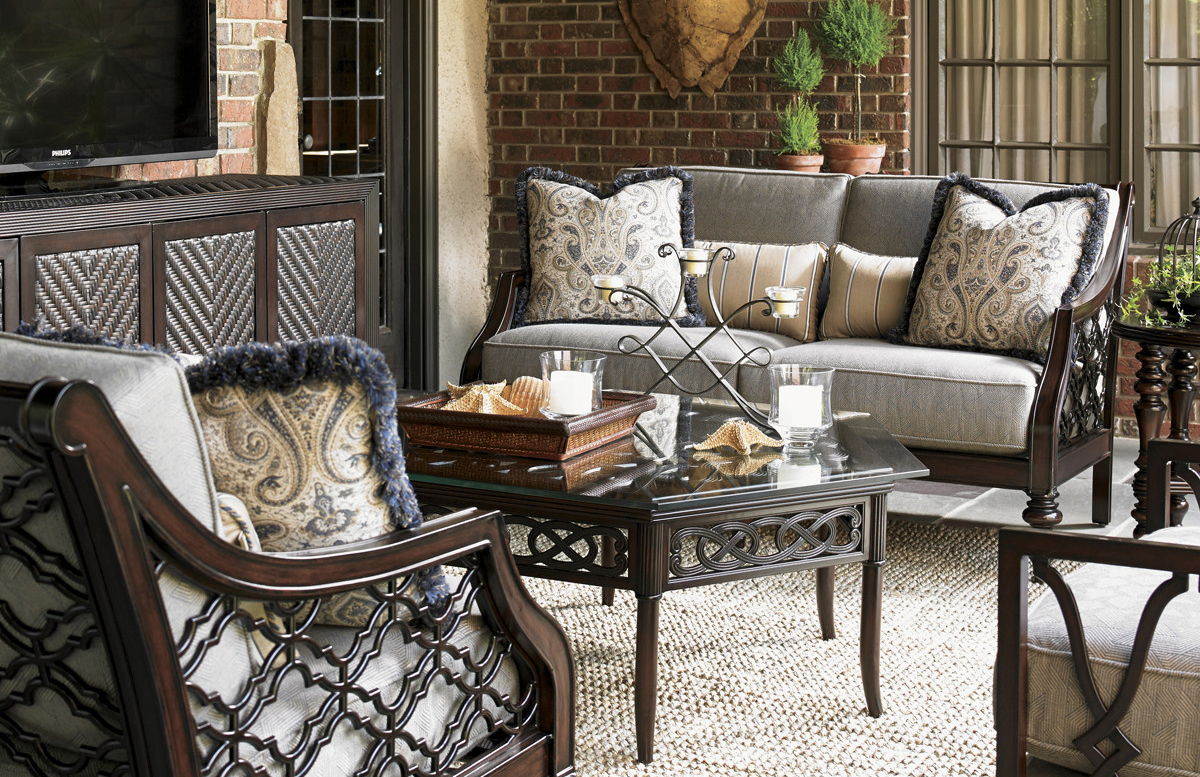 INDOOR COLLECTION
The Tommy Bahama brand is legendary for its sophisticated interpretation of inspired island living. They believe that experiencing the casual comfort of the islands should be as easy as walking through your own front door.
The Tommy Bahama Home collection of distinctive furnishings evokes a sense of romance and intrigue through the fusion of eclectic design, exotic natural materials, and rich finishes. We invite you to make life one long weekend and capture the essence of resort living with the cool and casual style of Tommy Bahama.
OUTDOOR COLLECTION
Outdoor living today is a natural extension of your indoor space. Tommy Bahama offers designs across a diverse range of styles to create an environment that is uniquely yours.