A Reclaimed Retreat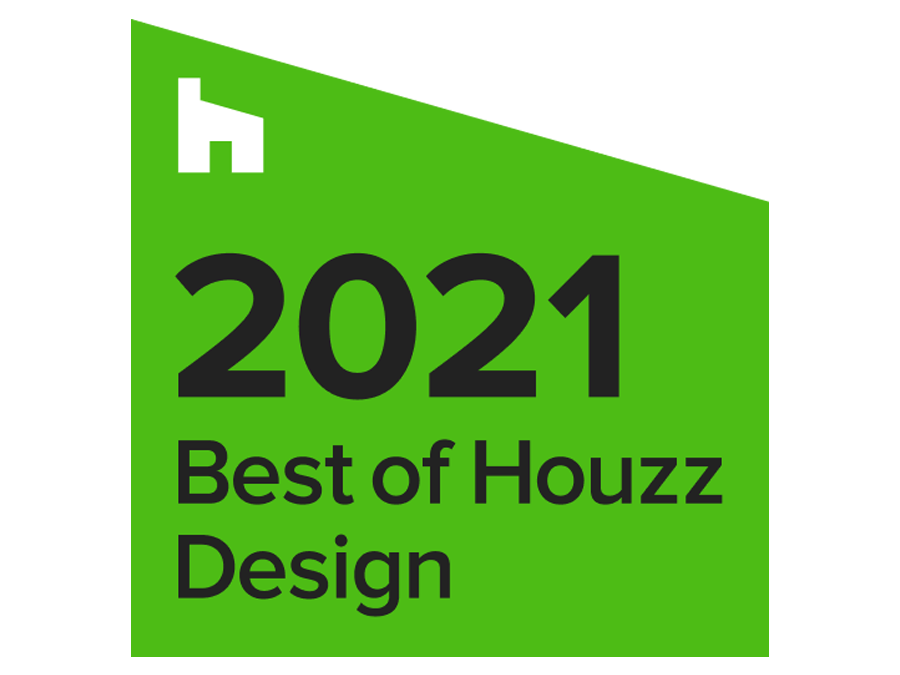 The annual Best of Houzz awards recognize the top-rated home pros and most popular designs on Houzz by category and area across the country and around the world. 
We are excited that we have additionally won 2021 Best of Houzz Design for the home gym of this beautiful remodel!
The client had a finished basement space that was not functioning for the entire family. He spent a lot of time in his gym, which was not large enough to accommodate all his equipment and did not offer adequate space for aerobic activities. To appeal to the client's entertaining habits, a bar, gaming area, and proper theater screen needed to be added as well. Some ceiling and lolly column restraints played a significant role in the layout of the new design, but the Gramophone Team was able to create a retrofitted space in which every detail appeared to be there from the beginning. Rustic wood columns and rafters, weathered brick, and an exposed metal support beam all add to this design effect becoming real.
For expanded functionality throughout the home, Gramophone provided a whole-house electrical overhaul and made sure all technologies including HVAC, lighting, and AV could be operated via mobile devices. Each room is outfitted with a centralized dimming panel by Lutron, negating the need for light switches, which there are now none of in the home.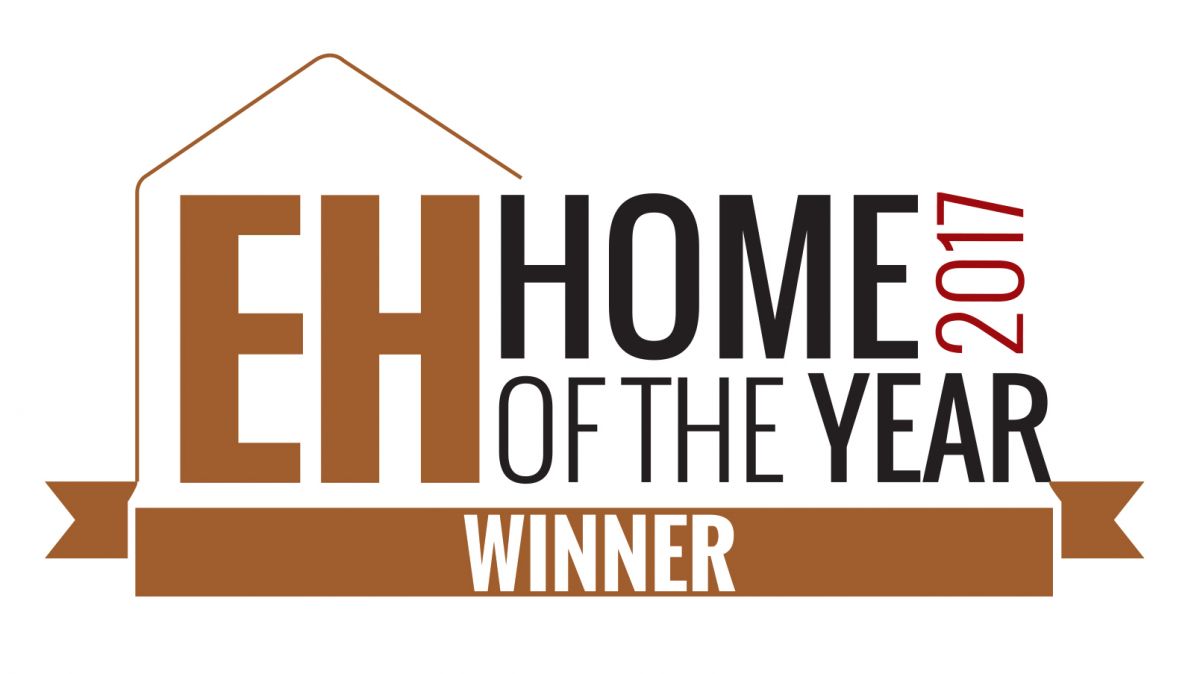 We are proud to announce that this Case Study has won an Electronic House Award in the "Best Casual Entertainment Space 2017" category! Read the article here
Custom beer taps were added to highlight the client's favorite brews
Theater features custom Leon Speakers surround sound and a 100" Screen Innovations theater screen with an LED lighting kit
Details include purple heart bow tie joints, and railroad tie hooks in the gym that were specifically selected to tie into the "reclaimed" design of the space
Features whole-house control via Lutron Homeworks centralized dimming panels