We are here for our community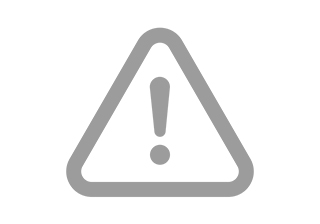 To our valued clients,
For well over 40 years, Gramophone has been at the forefront of delivering entertainment and bringing families and offices together. We have been recognized not only for building some of the finest audio and video systems, but also for our resiliency and unwavering commitment to our employees, vendors and customers. In the midst of this coronavirus outbreak, the safety and well-being of our team members and customers remain our highest priority, and we would like to provide an update on our operations and the procedures we follow to maintain that safe environment.
We know that there are times when purchasing something meaningful has an exceptionally positive impact on our lives. Therefore, our showrooms are currently open for business with reduced hours. If you do choose to visit us in person, you will find that our showrooms comfortably allow for individualized spacing of guests. Additionally, all of our locations have increased the frequency of sanitizing surfaces. We have made the decision to keep our field operations running as long as we believe it is safe to do so. Closing them would create a personal hardship for the many dedicated individuals that put their heart and soul into ensuring that each customer is left smiling.
We are in contact with local and state authorities and monitoring CDC guidelines to ensure that the decisions we make remain in the best interests and safety of our Gramophone family. We are anxiously looking forward to the time when we can all put this behind us. Until then, we hope you will keep Gramophone close and allow us to spread the joy of music, technology and entertainment.
Our Gramophone.com and SKY by Gramophone websites provide an engaging and fun experience for both your shopping and entertainment needs as you may be looking for ways to share time together with your family. Today we launched Gramophone 2 Go, which is a fun way you can continue to enjoy technology in these confined times, interact with our sales and support teams and ensure your home doesn't miss a beat. Our staff is looking forward to helping you, and we appreciate our customers who continue to support our area small businesses during this difficult time.
Our hearts go out to everyone that is impacted by the virus. Our decisions, including those related to store operations, will continue to be guided by experts.
Thank you,
Andrew Davis
CEO, Gramophone