Sweeter Spaces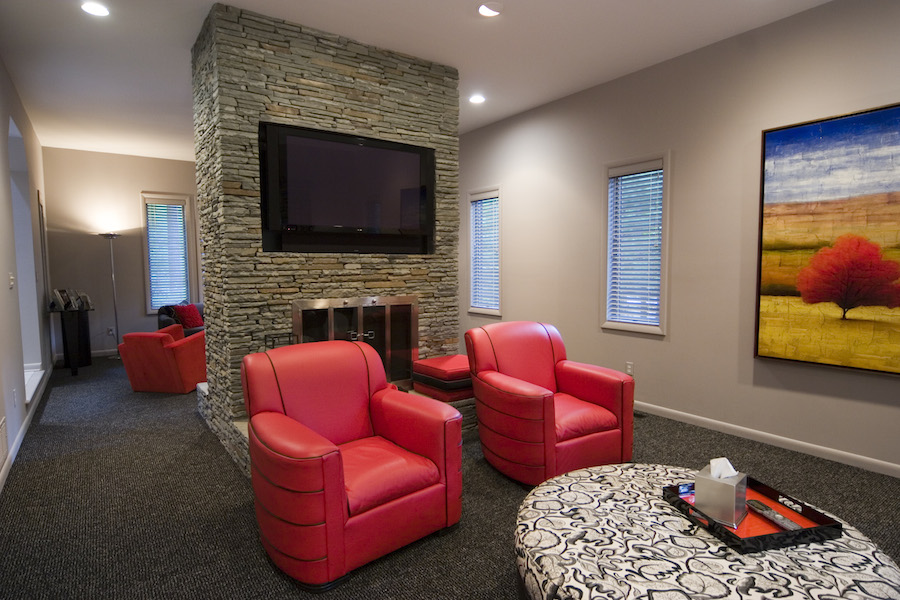 A beautiful home is a person's most treasured possession. Gramophone has always been there to help make that idea a reality for its clients.
In the last few years, Gramophone expanded its Design Department to service a much broader scope of work. To allow Gramophone to provide complete design services, we have a design team that specializes in making your space into your dream space. We have accounts with vendors that offer a multitude of products that allow us to outfit your home with a design you will truly love. Our design department has grown and networked with a spectrum of skilled people within the design community. Most who are familiar with Gramophone are only just now starting to realize that we have the capability to be your "one-stop-shop"! 
What do I add to the Gramophone Design Team? I started at Gramophone in January of 2007 as a Space Planner and Interior Designer for home theaters, but what I've been doing has exceeded many of the expectations of Gramophone's clients. I still do home theater space planning and design, but I've, on many occasions, additionally "sweetened" other rooms of our clients' homes- from the kitchen to the boudoir!
I have an Interior Design degree from Miami University where I focused on theater set design. Since then, I have worked in residential interiors with home staging, space planning, furniture specification, accessorizing, and implementation.  With over fifteen years of experience, I assist clients here at Gramophone by helping them to create very sweet spaces. Become inspired! We'd love to hear from you. Stop by or give us a call for a personal consult!