Sonos Digital Music System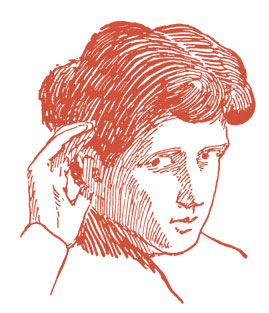 If you're like me, you've got a ton of digital music, and it's mostly relegated to the iPod. 
But now thanks to the Sonos digital music system, I can access my entire digital collection and play it anywhere in my house.
Sonos uses wifi technology to stream your iTunes and digital services like Sirius and Rhapsody  to speakers in your home. And you control everything through a cool palm-sized remote with a great LCD interface. Here's some of the cool thing Sonos lets you do:
•    Free up the music stored on your computer to play directly to your speaker system
•    Play different music in up to 32 different rooms simultaneously
•    Play the same music in all rooms or different music in every room, simultaneously
•    Access your music from any room – no "line of sight" needed from the remote
This is one of the coolest and most useful products I've seen this year. It's definitely on my gift list this holiday. You should add it to yours.
Enjoy,
Brian