Our Visit to Nashville: HTSA's 2015 Spring Conference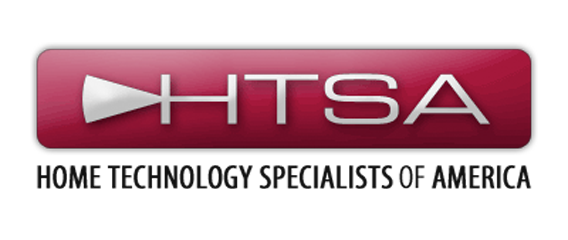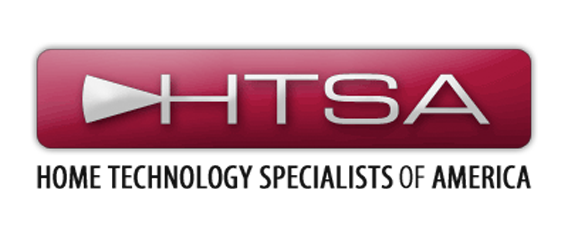 Last week our founder and CEO, Brian Hudkins and Director and COO, Andrew Davis, flew out to join HTSA (Home Technology Specialists of America) for their 2015 Spring Conference. The four day, three night conference was located this year in Downtown Nashville, Tennessee, a city known for its love of music and Southern food. Gramophone, as a premiere installer of audio / video systems and home automation, has been a solid contributor to and founding member of HTSA.
Take a look at our video to see what being a member of HTSA means to us, and what it means we can provide for you!