Meet Dave Hegmann, Commercial Sales Director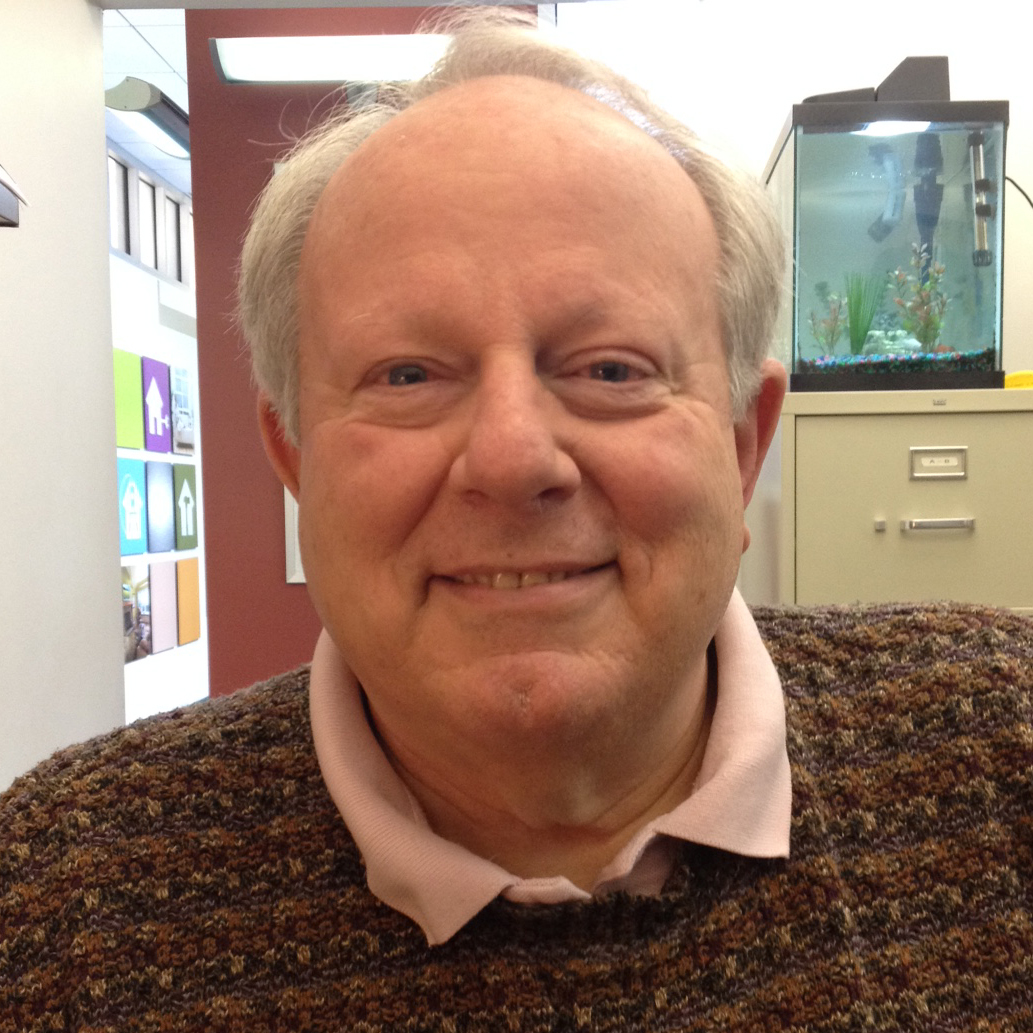 Though the company has offered commercial services since it was founded in 1976, Gramophone is excited to announce a newly focused and established Commercial Solutions division. Dave Hegmann, retired Army Sergeant Major, former Producer and Non-Commissioned Officer in Charge (NCOIC) of the technical support section of the US Army Field Band, and commercial audio / video expert with over thirty years of experience, now is the director of Gramophone's Commercial Solutions division.
"Coming into a company with an established reputation for quality and customer service is probably the best thing to do," Dave says with a cheery smile, commenting on his excitement in joining Gramophone. "You come in and create a new division inside a company that's already superlative at what it does."
Though he is the newest hire of Gramophone, Dave is no stranger to the company, having been a part-time salesman in its early years for Gramophone's founder Brian Hudkins. "I would drive up there a couple of nights a week and sell product, and I knew [Brian] was establishing a different kind of benchmark for audio/video products in the Baltimore market and I just wanted to be a part of it," Dave says. "And here it is, almost 40 years later and I'm back again."
Dave's enthusiasm for the company has remained steadfast over time. "Things just happen overnight, that's a wonderful sign for me: people being creative, and quick, and deliberate, but still doing things wonderfully well," Dave continues. "That's a great thing."
---
MEET DAVE
Dave Hegmann was born in Brooklyn, New York in 1948 and raised in Hialeah, Florida.  He attended Miami Dade Jr. College and the University of Miami studying Music Performance from 1966 – 1971.  In 1971, he enlisted in the US Army and was a member of the US Army Field Band playing Bass trombone with the Jazz Ambassadors.  He met his wife of 43 years, Margaret, in Maryland, and has two sons, Richard and Robert, and three grandsons, Hunter, Gunner, and Barrett.   
Dave played with and traveled the world extensively with the Jazz Ambassadors for 17 years, and during these years became interested in Recording and Sound Reinforcement.  This eventually led to his putting his horn aside to take a newly created position as Producer and Non-Commissioned Officer in Charge (NCOIC) of the technical support section of the US Army Field Band, assembling a team of five sound engineers and 25 additional support personnel to support the world travel mission of four separate performing groups.
During his years as Recording Engineer, before and after becoming NCOIC of the technical support section, he recorded and produced 38 albums in support of Army recruiting, Family morale support, music for film, award winning radio production, and supervised 1000's of live concerts in support of the Army's 6-month per year national touring mission.  This also included special concerts and presentations for the US State Department in India, Japan, Korea, Europe, South America, Central America, and West Berlin, retiring in 1992 with the rank of Sergeant Major (SGM).
Upon retirement he became more deeply involved in the Commercial Audio Video field and over the next 23 years served as Manufacturers Representative for many major AV companies, AV system designer and Salesperson, Sales Manager, Operations manager, and for 10 years purchasing manager for SPL (now AVI-SPL) in Columbia, Maryland.   
He comes to Gramophone Commercial Solutions as its Director with many years of experience in all aspects of the commercial AV market.