INTRODUCING OUR PARTNERSHIPS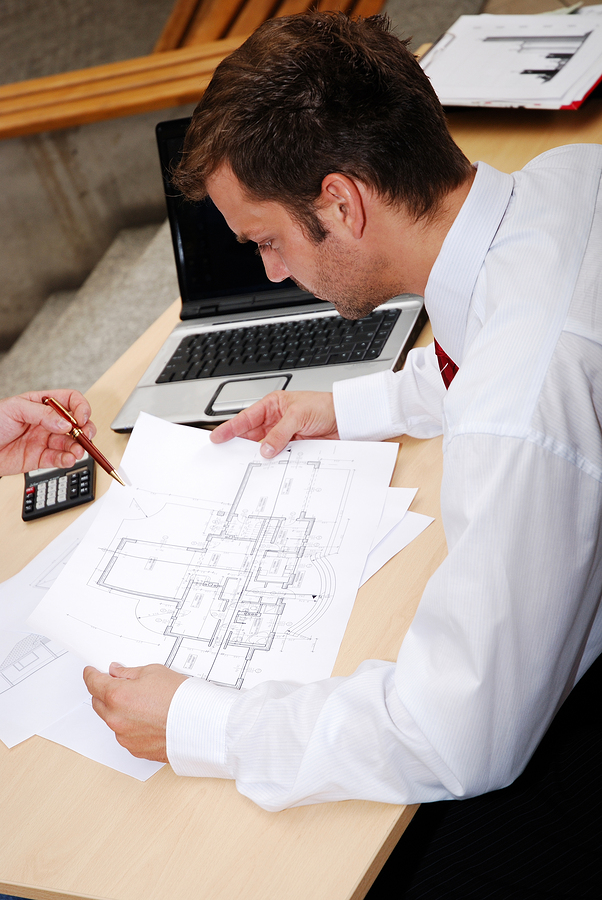 As a highly reputed installer of dedicated home theaters, audio / video systems, and home automation, Gramophone is eager to share the benefits of our skills and services with clients and partners alike. By establishing a partnership with Gramophone, your interior design, contracting, or architectural firm will have connected with the best in the industry for both electronic systems and design & build services.
As members of ASID and NBIA, we are a steadfast and reliable partner in design and development for any project you may have, whether it be a small or large. We're proud to have completed projects with great partners in the past, including Maryland Building Industry Associates, Rita St. Clair & Associates, Jenkins Baer, The Ritz-Carlton Residences, and Clark Turner Homes, among other local businesses. Since our establishment in 1976 we've garnered a reputation of being preeminent technicians, installers, and designers, not just with residential and commercial clients but with contractors, builders, architects, cabinet makers, home developers, landscape professionals, house managers and other tradesmen.
We at Gramophone understand how technology is woven into not just how people live, but how they live well, as well as its importance as a daily necessity in the modern world. Our engineering team can develop and install this technology, whether it be lighting control, motorized shading, HVAC control & automation, home theaters, high-performance music systems, outdoor entertainment systems, media management & distribution, or high reliability computer networks. In short: if you can name it, we can do it. We are your best choice if you're looking for outstanding service, integration, planning, and support, and are looking for a company that's reliable and responsive every step of the way. We'll assist your firm or individual business with not just the integration of electronic systems, but with its maintenance and upgrades as well.
Our solutions, whether for speakers, TVs, wall mounted controls, or other convenient advancements, are provided by an award-winning team due to their refined and renowned skill, as well as their streamlined communication and performance. As well as a Senior Systems Engineer, our team includes a General Contractor, a CAD Specialist and Build-out Support, Installation Support, a Lighting Systems Designer, and an Interior Design / Space Planner that will take your design concepts and bring them to life with all of the necessary construction and installation details. Any of our Gramophone consultants can join your team of professionals or help you locate the proper specialists through our trusted partners. Take a look at our work: it shows how well we utilize our skills to improve and embellish our client's homes & lives, and showcases how we can help your clients as well. We are known for and specialize in completely custom work, so whatever you or your client may imagine, our team can transform it into reality.
Joining our team is Keith Gaither, who we are excited and proud to announce is our new Business Development Manager. Keith joins our team with enthusiasm and over a decade of experience in sales, including those of electronics and quality audio systems, and business relationship management. A professional, genuine, and knowledgeable member of the industry, Keith will introduce to you our services and the benefits of our partnership with you.
Working in the early steps of the project at hand allows us to seamlessly blend electronics, lighting or automation into the aesthetic and lifestyle preferences of the homeowner. Involve us in the beginning when designs are still being developed to guarantee the results you and your clients deserve. Contact us today for more information and to get started with Gramophone.