Gramophone Wins 2 Electronic House Silver Awards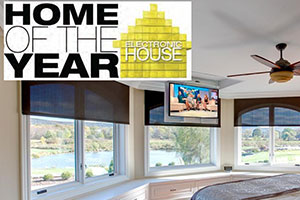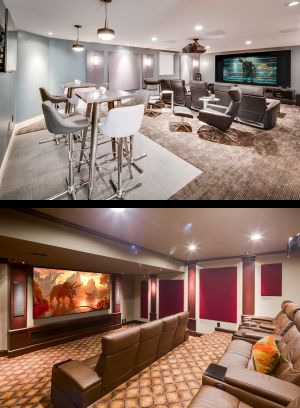 We're really proud to announce that we've won not one, but TWO silver awards this year from Electronic House!
A little about the awards: "Electronic House Home of the Year Awards showcase technologies and systems for the whole home. Each year Electronic House picks the best homes, submitted for judging by professional home automation and home theater integrators, in several categories, including: Best Integrated Home Over $50,000; Best Media Room; and Best Home Theater Over $100,000." -ElectronicHouse.com
We have won Silver Awards for two categories this year: Best Multipurpose Room and Best Home Theater over $150000. Best Multipurpose Room was taken by a redone basement inspired by McIntosh, one of our renowned vendors; while Best Home Theater was won for a basement home theater for a loving family of four. 
Stay tuned for articles by Electronic House featuring our case studies!