CEDIA 2016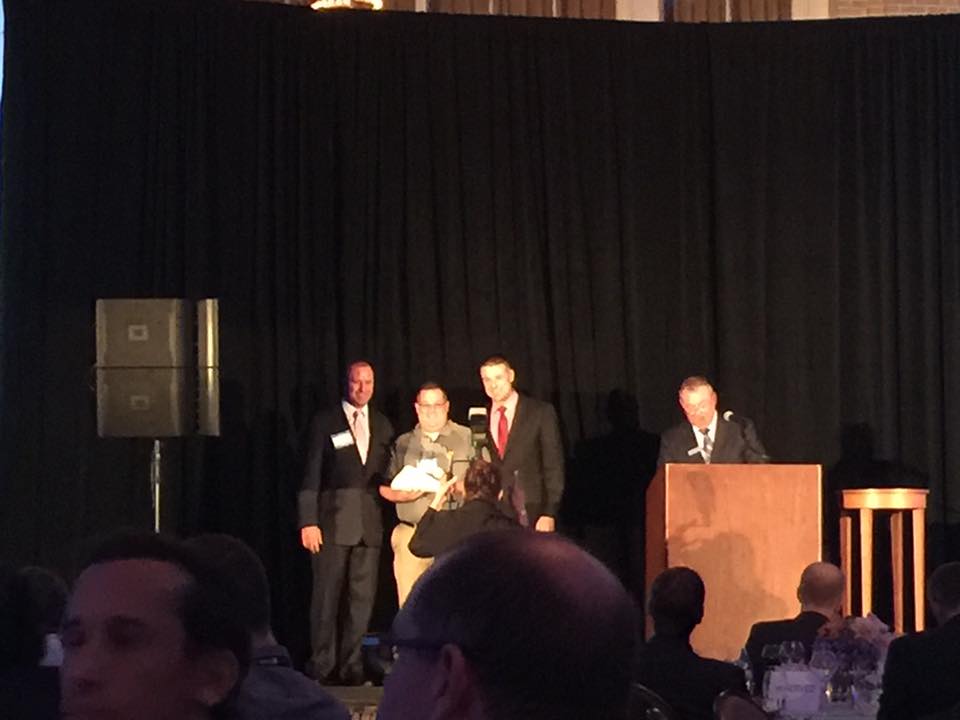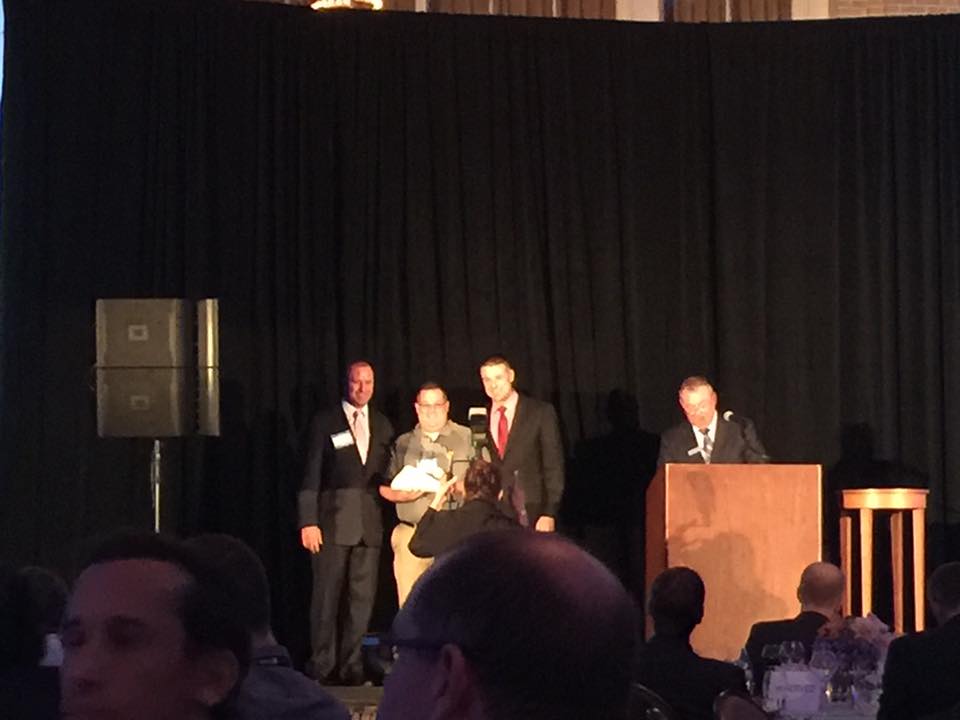 We've just returned from an incredibly successful visit to Dallas, Texas for this year's CEDIA expo!
For those of you who don't know, CEDIA is a tradeshow for home technology innovators and companies to share new developments and products with other industry leaders. It also hosts a variety of training sessions and classes.
Fun 40th Anniversary Fact: Brian Hudkins, Gramophone founder, is also one of CEDIA's founders, having helped establish the annual meeting in 1989. For perspective, their first event had about 500 attendees. Now it hosts over 20,000.
Needless to say, CEDIA is a big deal, and it's a big deal too that we won two awards over the weekend. First we won Best Lutron Design from the Lutron Excellence Awards for our full-scale lighting project in Fells Point. As well as that we won a Best Dealer award from Furman Sound. We hope to continue winning many more awards in the years to come!
We discovered a variety of new technology and products this year at CEDIA as well. Take a look at our photos on Flickr for some of our brightest moments there!