CBS Rates Gramophone Best Place to Buy Speakers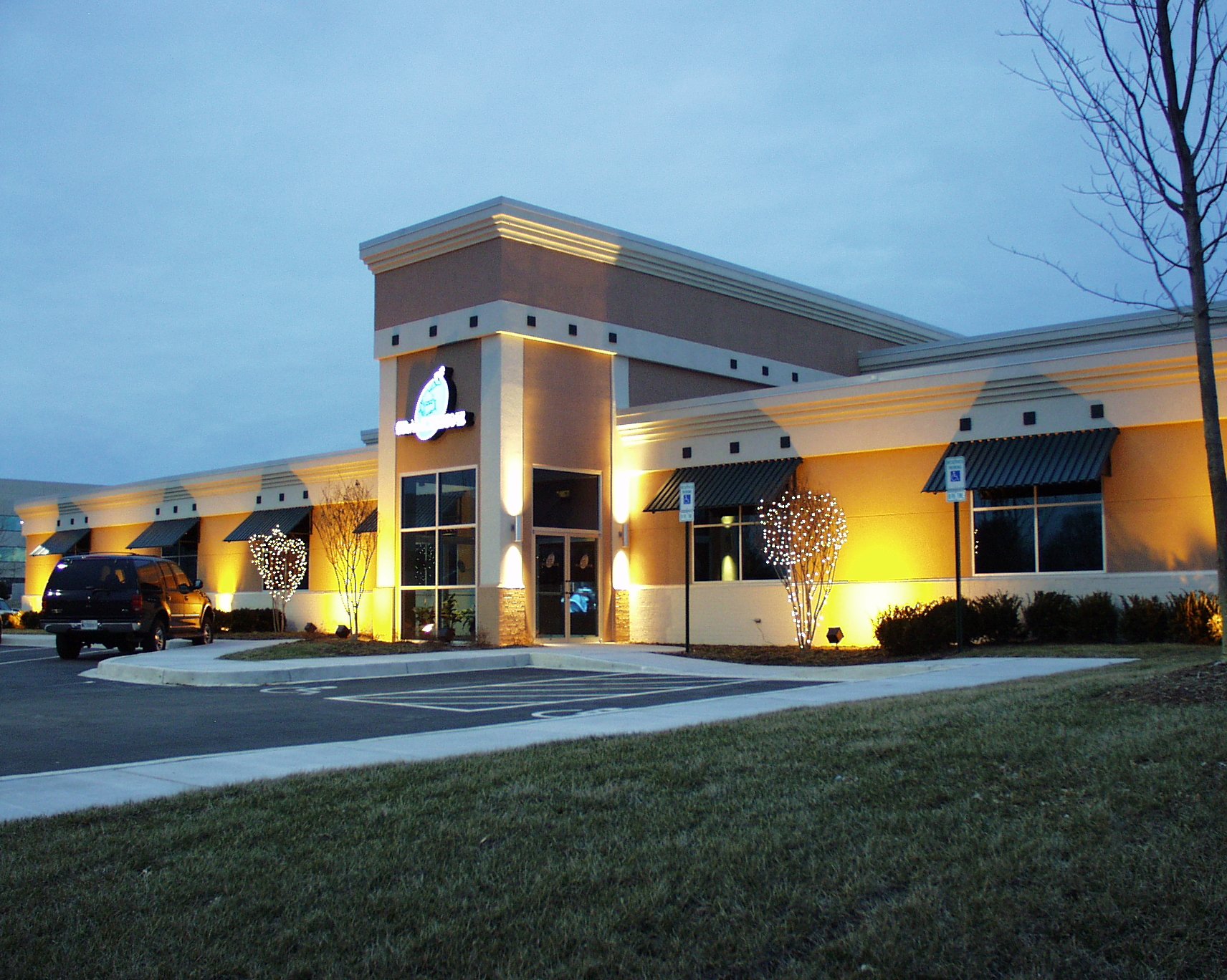 According to CBS, Gramophone is the best place to buy speakers in Baltimore!:
Gramophone is a family-owned audio retailer whose name has become quite well known for its service and quality in Maryland over the years. Even as a family-owned business, Gramophone is a large, sleek retail location which exudes atmosphere from the moment one enters. And well it should; these are people who are going to make your home have an audio atmosphere all its own, with their fine selection of products that top the market. Gramophone is the best of both worlds — it manages  to give the personalized service one expects from a family-owned shop with the variety, quality and prices one expects with a large retailer.
Take a look at the original article here, and don't forget us for your home audio needs!