The Biggest Audio Event of 2022!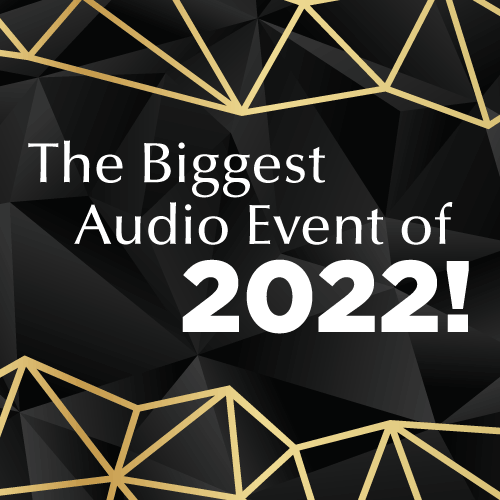 We are so excited to announce that The Biggest Audio Event of 2022 is back by popular demand! Here at Gramophone all we truly care about is extraordinary product quality and customer service, and that's what this event is all about. It's about giving the opportunity for our clients to save on high-performance speakers, amplifiers, and much more! 
You can choose between special financing of 60 months with 0% interest or receive a $500 gift card with your purchase. That's right! It's the perfect opportunity for those who are seeking to assemble a home audio system from the start, for those who are looking to expand or update their existing systems, and for the overall customer that is simply passionate about audio, music, movies, and more! 
Here are a few items that are part of this event that already is a huge success among our customers: 
The McIntosh MA5300 integrated amplifier is proof that big sound can come in small packages. It is McIntosh's smallest solid state integrated amplifier in terms of both power output and physical size, making it an ideal choice for smaller spaces. Paying as low as $100/mo.
The Bowers & Wilkins 702 Signature Floor-standing Speakers features optimized crossovers, three Aerofoil Profile bass drivers, a Continuum cone midrange and a Carbon Dome tweeter housed in a Solid Body Tweeter-on-Top enclosure. Pay as low as $125/mo.
Marantz SR7015 9.2 Channel Receiver drives exquisitely detailed home cinema with the 9.2 channel 8K UHD AV receiver. Delight in the most musical sound for any source — from home theater to vinyl, to digital streaming. Whether you're watching classic film noir or hosting dinner with friends, it's the perfect sonic accouterment. Pay as low as $47/mo.
The L82 Classic Bookshelf Speakers are a compact 8-inch (200mm) 2-way bookshelf loudspeaker featuring JBL's advanced acoustic technologies in combination with the iconic retro-style. Pay as low as $46/mo.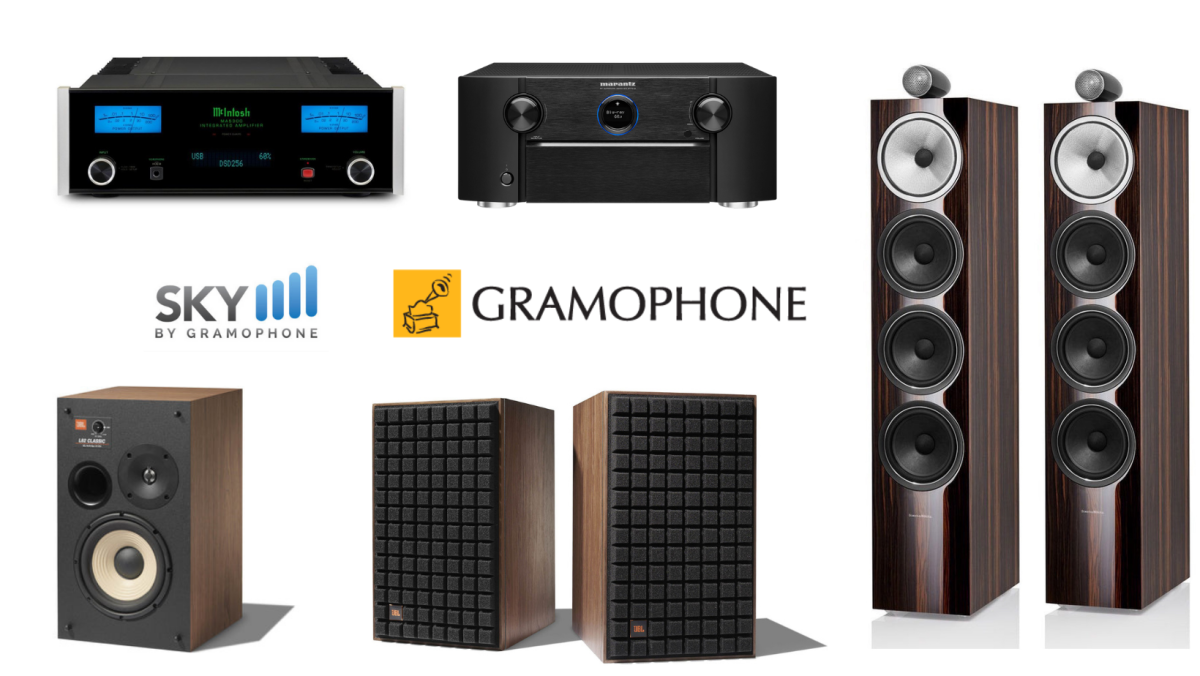 So yes! This is the ultimate chance to save on high-performance speakers, amplifiers, and so much more! Now through March 31st, so don't wait any longer! Visit any of our showroom locations and talk to our dedicated and passionate sales team, or visit SKY by Gramophone, where you can have the online shopping experience from the comfort of your home.
See our event page for more details https://www.gramophone.com/biggest-audio-event-202