KDC Newsletter May 2020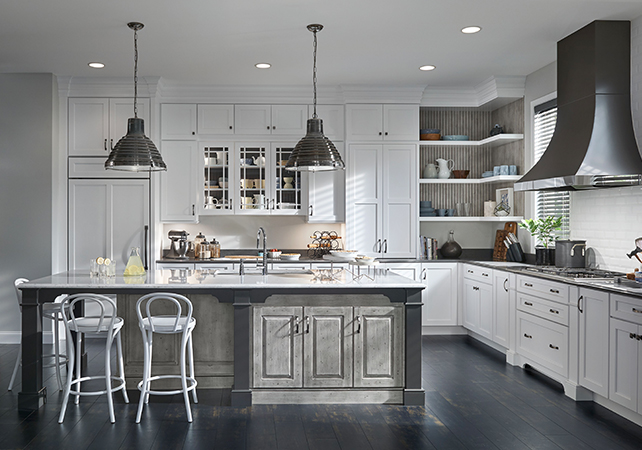 Summer Upgrades & the New Normal
Since we began adapting our lives to the "new normal" in 2020, the Kitchen Design Center (KDC) has let "care" drive our decisions: care for our customers, care for our team members, and care for our community.
We are excited that doors are back open and that we are able to welcome you again, just at the peak of spring. But we do not take this lightly and are using the finest on-staff trades and trusted professionals to tightly monitor conditions: the health and wellness of our staff, prep your job site with devices such as plastic barrier walls, exhaust & ventilation systems, blankets, and sanitation systems.
This gives you the opportunity to create the best out of your indoor and outdoor spaces and entertainment solutions.
Find out we've been working on in our latest Newsletter