Spring Into Sound: An Interactive Catalog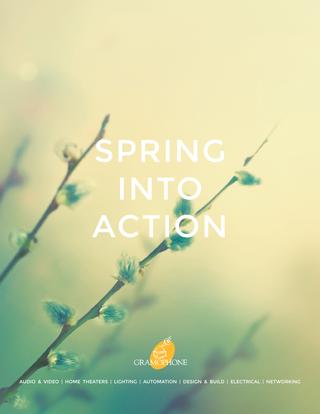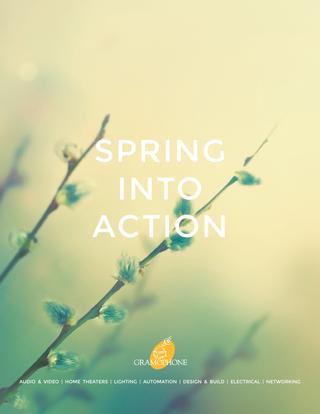 We invite you to take a look at our digital catalog, Spring Into Sound!
Flip through an interactive catalog of our greatest products for Spring, from weatherproof TVs to outdoor sound systems and lighting. Be sure to find links to our online store as well as pages throughout our site for your convenience and browsing needs!
Also, be sure to look at our Outdoor Case Studies to see a full array of capabilities we can provide to your yard and landscape. Enjoy automated lighting for safety and conveneince, as well as beautifully camouflaged outdoor speakers and weatherproof theaters. 
Happy Spring!