Save on BDI Home Office Essentials
Stop by at any of our locations or visit SKY by Gramophone online before Sept. 18th to enjoy once-a-year savings on home office, storage and shelving essentials from BDI!
With BDI's award-winning designs and innovative, user-friendly features, you won't want to miss this sale!
Aug 29th – Sep 18th.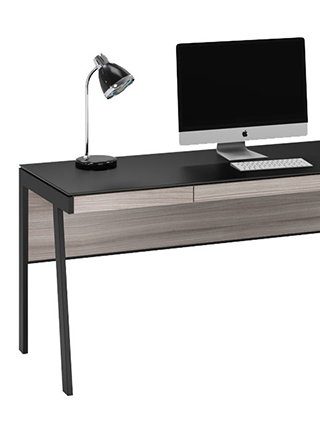 OFFICE FURNITURE
Desk and storage solutions that combine modern engineering and innovative design to create workspaces that are equal parts organization and inspiration. Thoroughly engineered with user-friendly features and impeccable attention to detail.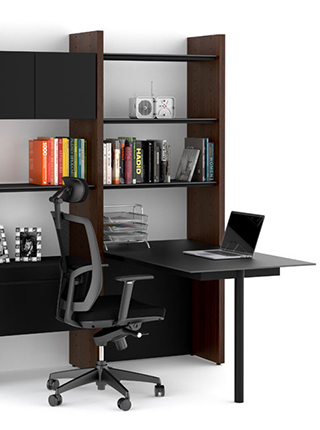 MODULAR
Create office or storage solutions of any size and configuration with the versatile Semblance system.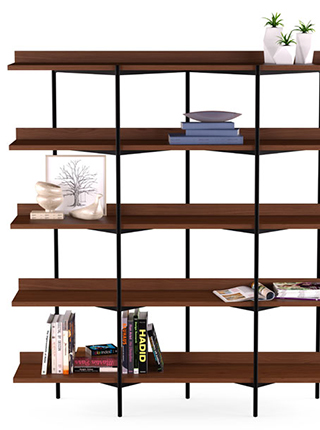 SHELVING
Perfect for display, storage, or simply pulling a complete office together, BDI shelves pair naturally with BDI office collections.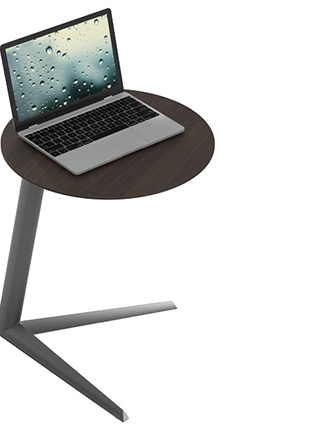 MEDIA TABLES
Whether warming up over morning coffee, recharging midday, or burning the midnight oil, these versatile media tables are always on hand wherever you work, play, or relax.